Tony Cornelius Appointed to the National Board of Directors at the American Foundation for Suicide Prevention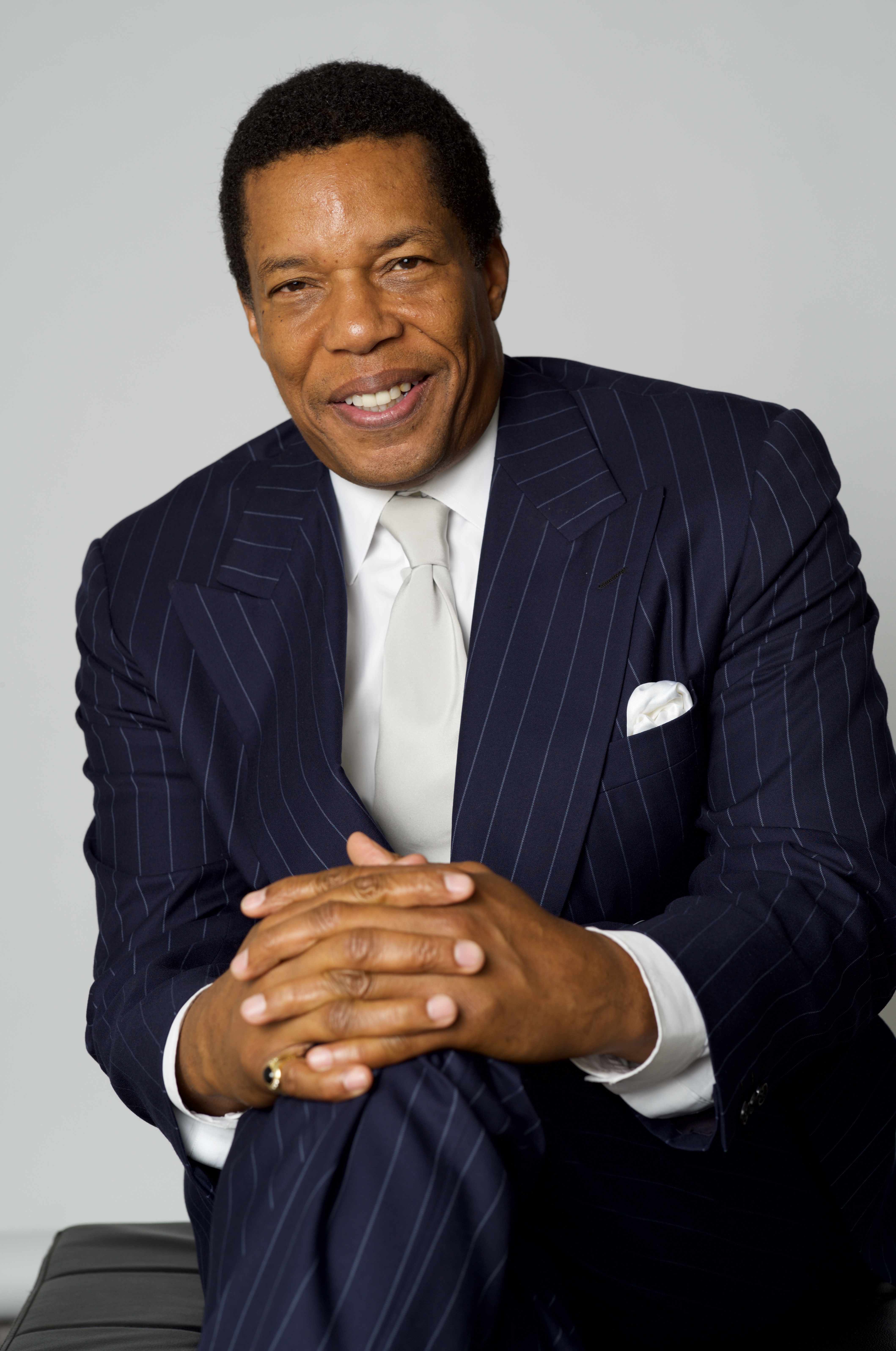 Tony Cornelius, a tireless advocate for suicide prevention and the support of loved ones, has been elected to the National Board of Directors of the American Foundation for Suicide Prevention. Tony begins his three-year term this month, joining the nation's largest suicide prevention organization in their mission to save lives and bring hope to those affected by suicide. While serving on AFSP's Board of Directors, Tony will continue his work with The Don Cornelius Foundation, established in 2012 after his father's death to identify and support programs that provide awareness, prevention and support for those contemplating suicide and survivors who have lost loved ones due to suicide.
"I am so grateful for the opportunity that AFSP is granting me," said Cornelius. "To be a part of the work they do is a tremendous honor and I thank them for allowing me to join them in their mission to help so many people." One of the first initiatives that Tony Cornelius will assist with is Project 2025, a high-impact, collaborative initiative developed by AFSP, aimed at the organization's goal of reducing the annual suicide rate 20 percent by 2025.
His new role at AFSP comes just as the Center for Disease Control releases new data revealing an increase in the national suicide rate. "We are disheartened because every suicide is a tragedy, and the suicide rate in the US has been steadily increasing for years," said Dr. Christine Moutier, the Chief Medical Officer of the AFSP. "The more the public understands about suicide prevention, the more likely we'll see the rate of suicide begin to decrease. Creating a culture open to talking about mental health and suicide prevention is critical. Making treatment truly accessible for all people is paramount. As the nation's largest private funder of suicide research, we know concentrated and strategic suicide prevention efforts can be successful."
Join the conversation on suicide prevention by following AFSP on Facebook, Twitter, Instagram, and YouTube.