A Letter from Your Host, Tony Cornelius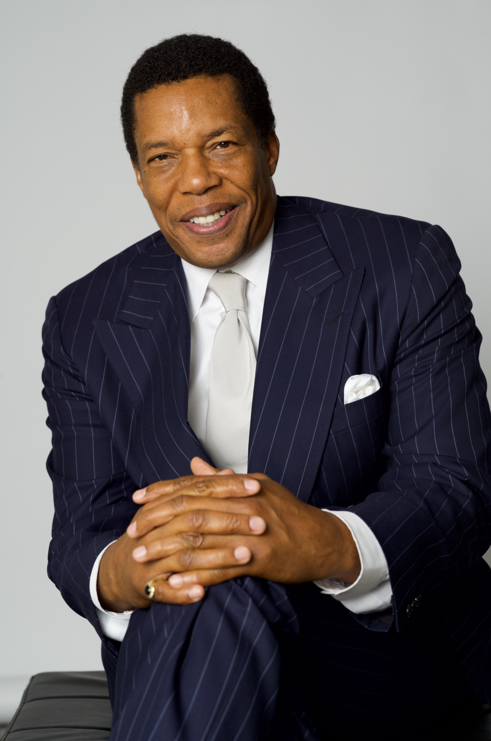 I am so humbled each time someone comes up to me to talk about the impact Soul Train has had on their lives. I'm moved when a member of my extended family of musicians and vocalists tell me how the show was a part of their journey to stardom. I'm thrilled when a fan relives the excitement they felt when gathering with friends in front of the television set every Saturday to hear music and see dancers that weren't found anywhere else. And I continue to be amazed by the cultural legacy that the production left on music, on fashion and on dance. Just the fact that the Soul Train Line lives on to this day is astounding and a true testament of the power of the show.
When my father first came up with the Soul Train Line concept, he knew that there had to be dancers. And not just any dancers, but the ones with soul, the best dressed, the newest moves and the ability to feel music down deep. When audiences tuned in, they weren't just blown away, they were empowered, they were inspired, and they not only took the Soul Train Line along with them - to parties, to weddings and to anywhere that good music played - they lived it.
Yes, the Soul Train Line will be on the 2019 Soul Train Cruise every day, all day. We want you to bring the moves that make you feel good, that get you rockin' and poppin' to the beat. To paraphrase a few famous last words, "We'll be right back here at the same time on this same Cruise! And you can bet your last money, it's all gonna be a stone gas, honey."
Love, Peace & Soul
Tony Cornelius, Soul Train Cruise Host