Photo Gallery
Featured Photos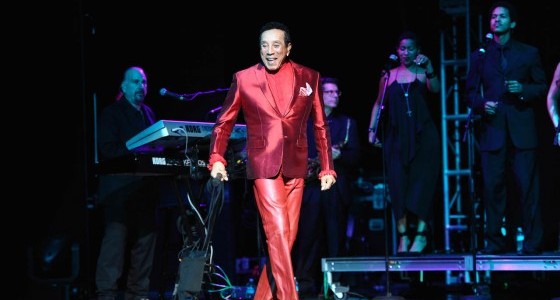 Smokey Robinson performing live on stage!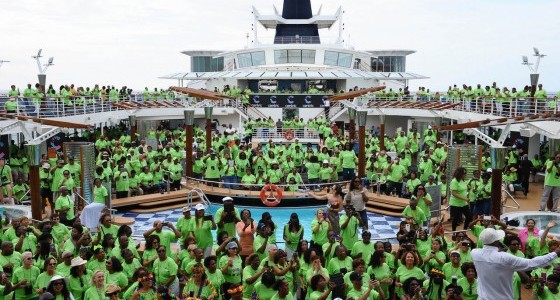 Guests are enjoying themselves at our T-shirt Pool Party!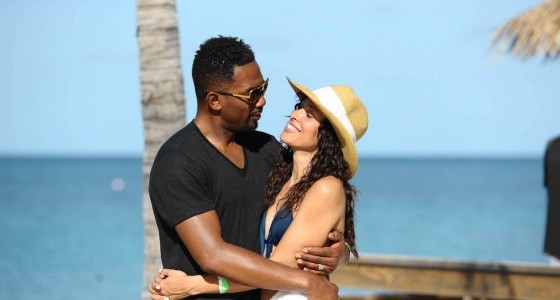 A beautiful couple enjoying an exotic port of call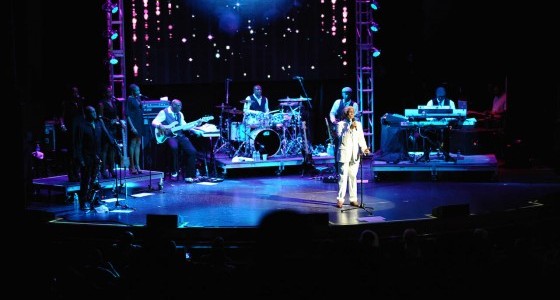 Enjoy live performances by your favorite artists!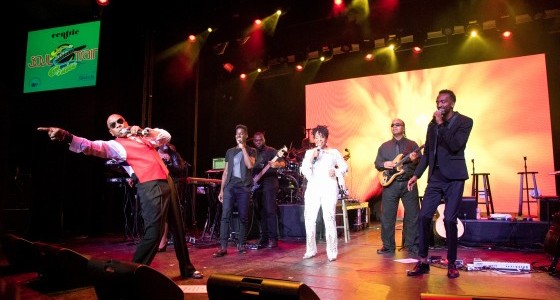 Merald "Bubba" Knight and Gladys Knight light up the stage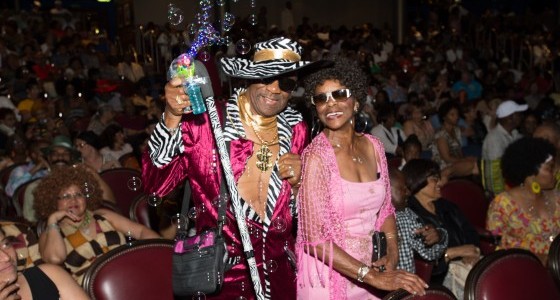 One of the many theme nights onboard the Soul Train Cruise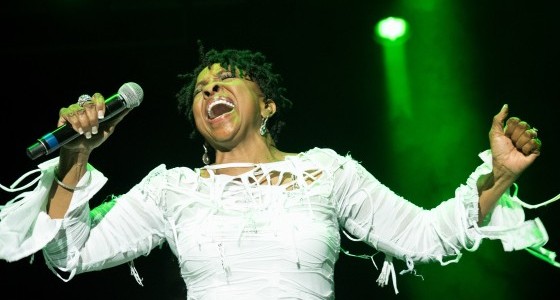 The legendary Gladys Knight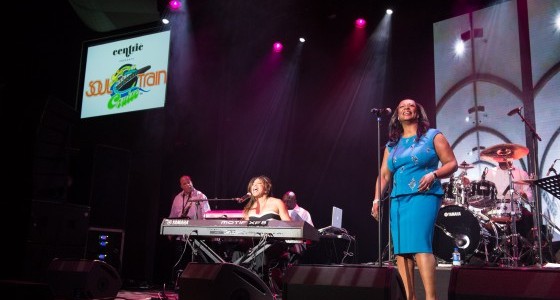 Valerie Simpson and Regina Bell round out a star-studded lineup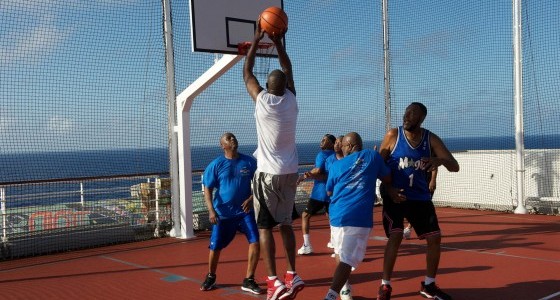 Cruisers make time for a pick-up game onboard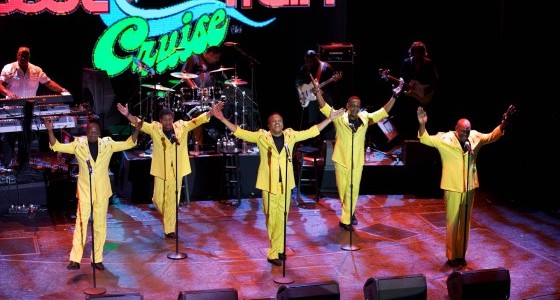 The Spinners take the stage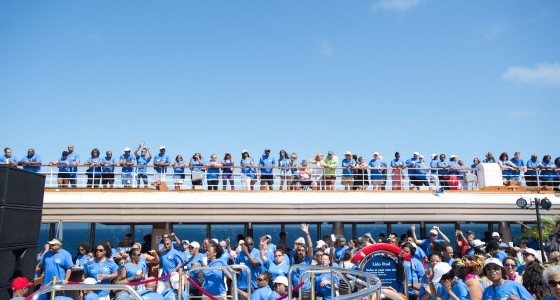 T-shirt pool party is a cruise favorite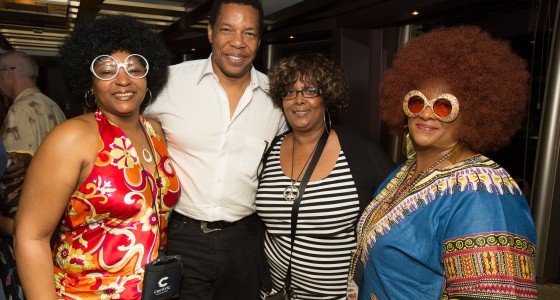 Host Tony Cornelius with guests on Funk Night
Guests are wined and dined on the Soul Train Cruise!
Relive your favorite cruise memories, taken by our professional photographers Rhonda Lane, Jackie Hicks, Patricia Koo, Justin Heyes and Fritz Photography.
To view the photos from our recent cruises, please select the year below:
Once you have entered the photo gallery, you may click on any batch to view individual photos. If you would like to download full batches of photos, please select "Download Complete Set" on the year's main page.