Ports of Call
Luxury destinations
Explore our ports of call, where you can walk, shop, and dine in Caribbean paradises!

Ft. Lauderdale, FL
There is an abundance of things to see and do in the Fort Lauderdale area: visit the newly redesigned Fort Lauderdale Beach and cafes, stroll the historic Riverwalk, shop the luxurious stores on Las Olas Boulevard or venture to the Everglades for an intriguing air boat excursion.
---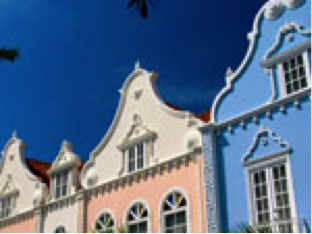 Oranjestad, Aruba
Any visitor will create their own Aruba cruise experience, but here are two to try. First, there is the Aruba of beaches, sun and shopping. And why not? The beaches shimmer. The sun grants its benedictions through dry, 82-degree days all year long. And the shopping buzzes along Main Street and Lloyd G. Smith Boulevard. Second, there is the time-sculpted Aruba. Arikok National Park covers nearly one-fifth of the island and is home to species you'll find nowhere else, caves for exploring, and ragged, wind-torn bits of coastline. Of course, there are a million other Arubas. Go find yours.
---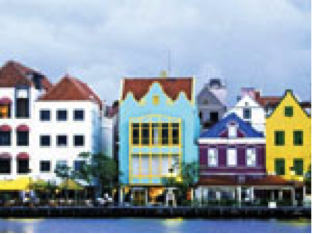 Willemstad, Curaçao
If there were no canals, the Dutch would have invented them. Behold Willemstad, with its deep water harbor, interlacing waterways, and narrow shop fronts that seem always to be stretching to their full height. The capital City of Curaçao is a Caribbean cruise delight. Willemstad graces the Shottegat harbor with neighborhoods that mix Dutch, Spanish, and Portuguese urban styles and then dresses them in radiant pastels. It's a combination seen nowhere else in the former Dutch colonies. Wander the shops and markets of the Punda and Otrobanda districts and soak up some color.