Partners

Sirius XM Holdings Inc. is the largest radio company measured by revenue and has more than 32 million subscribers. SiriusXM creates and offers commercial-free music; premier sports and live events; news and comedy; exclusive talk and entertainment; and a wide variety of Latin commercial-free music, sports, and talk programming. SiriusXM is available in vehicles from every major car company in the U.S. and smartphones and other connected devices, as well as online at siriusxm.com. SiriusXM listeners can personalize SiriusXM's expertly curated commercial-free music channels using MySXM and listen to thousands of hours of programming on demand using SiriusXM On Demand.
SiriusXM is also one of the world's largest pure-play audio entertainment companies and is among the largest subscription media companies in the United States, offering an impressive array of exclusive content that spans virtually all genres and interests, including Howard Stern, Dr. Laura, Hoda Kotb, Jenny McCarthy, Andy Cohen, Jeff Foxworthy and Larry the Cable Guy, Joe Madison, Michael Smerconish, Coach K, Chris "Mad Dog" Russo, Stephen A. Smith, Cardinal Timothy Dolan, Joel Osteen, Comedy Central, Entertainment Weekly, TODAY Show Radio, The Beatles, Garth Brooks, Jimmy Buffett, Kenny Chesney, Elvis, Eminem, Grateful Dead, B.B. King, Willie Nelson, Ozzy Osbourne, Pearl Jam, Pitbull, Tom Petty, Frank Sinatra, and Bruce Springsteen. SiriusXM is the ultimate destination for sports fans, offering listeners sports talk and live play-by-play from the NFL, Major League Baseball®, NASCAR®, NBA, NHL®, PGA TOUR®, IZOD IndyCar® Series, soccer, college sports, and more. For more information, visit siriusxm.com
---

BET Networks, a subsidiary of Viacom Inc. (NASDAQ: VIA) (NASDAQ: VIA.B), is the nation's leading provider of quality entertainment, music, news and public affairs television programming for the African-American audience. The primary BET channel is in nearly 85 million households and can be seen in the United States, Canada, the Caribbean, the United Kingdom, sub-Saharan Africa, France and South Korea. BET is the dominant African-American consumer brand with a diverse group of business extensions including BET.com, a leading Internet destination for Black entertainment, music, culture, and news; BET HER (formerly CENTRIC), a 24-hour entertainment network targeting the African-American woman; BET Music Networks - BET Jams, BET Soul and BET Gospel; BET Home Entertainment; BET Live, BET's growing festival business; BET Mobile, which provides ringtones, games and video content for wireless devices; and BET International, which operates BET Networks around the globe.
---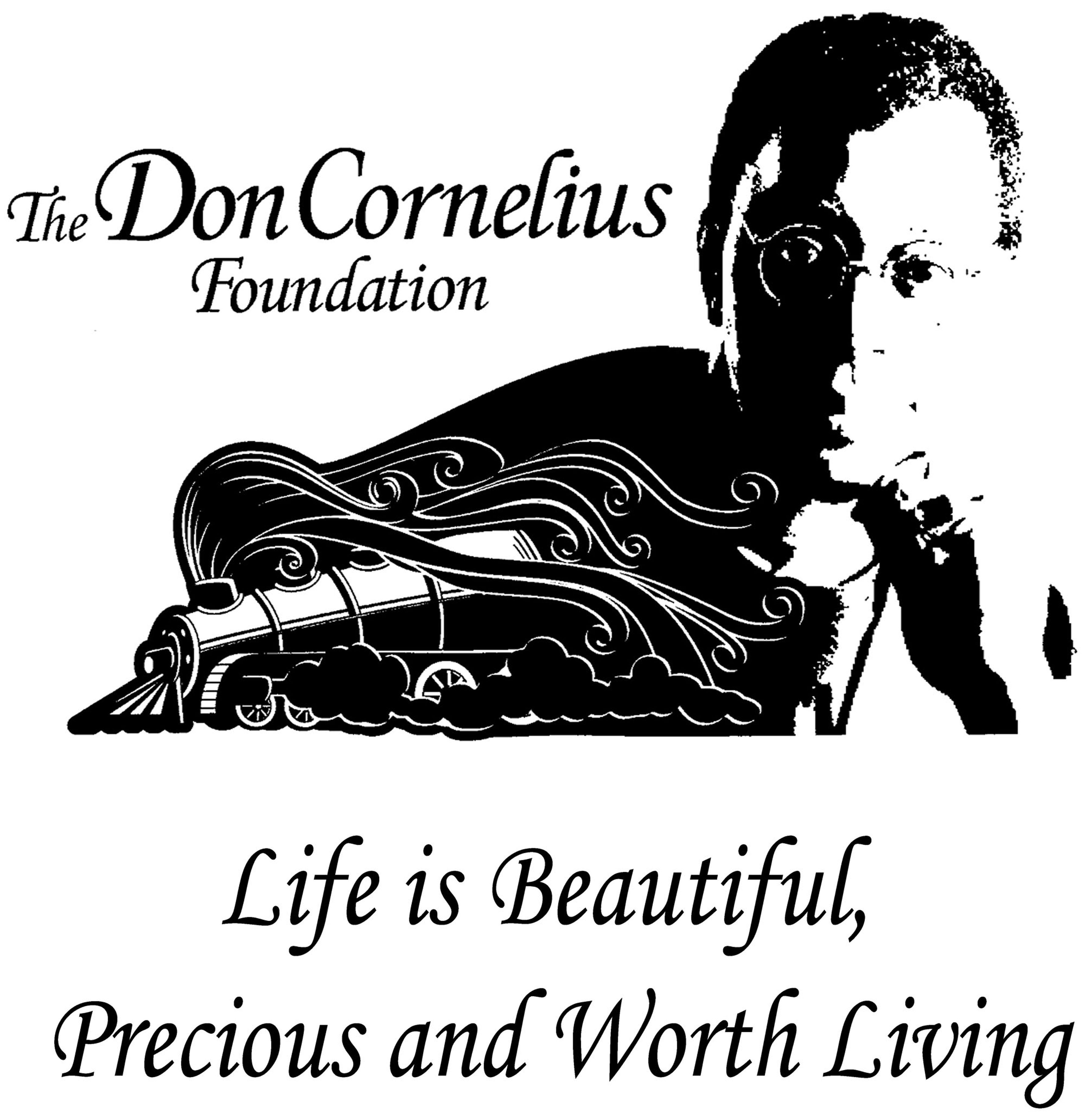 As a result, Mental Health care is not easily sought because of the so called stigmas attached. Thus people suffer in silent isolation.Suicide, like Sexual Assault and Domestic Violence, ranks among subjects not spo- ken or acknowledged, especially in communities of color. Additionally, all three issues know no boundaries of race, class, age, gender or sexual orientation.
The Don Cornelius Foundation's advocacy is dedicated to prevention of suicide and support for survivors who have lost loved ones to suicide. We seek to increase awareness and prevention by supporting programs creating culturally competent tools for national use. It is our desire to assist in the creation of a diverse national network of early awareness, prevention and treatment services.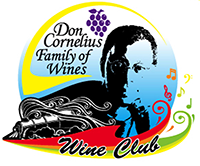 In honoring the legacy and tradition of the Renaissance man, Don Cornelius' entrepreneurial spirit, as it relates to television, music and the arts, you can be part of this effort.
You can help in our mission by joining our wine club and visiting our self-staining sites listed below:
TheDonCorneliusFoundation.org
Cafepress.com/doncorneliusfoundation
Teespring.com/doncorneliusfoundation
Facebook: TheDonCorneliusFoundation
Twitter: DonCorneliusDCF
Instagram: Don_Cornelius_Foundation
---
---

T.J. Martell Foundation for Cancer Research, Music's Promise for a Cure
We are proud to support the T.J. Martell Foundation for Cancer Research, Music's Promise for a Cure. By donating items for this 501c3 charity to auction online and at fundraising events, we are contributing to the music industry's leading foundation that funds innovative medical research focused on finding treatments and cures for cancer. The Foundation sources and supports early-stage translational research projects which otherwise might not be funded, and we are pleased to be involved. For more information, please visit http://tjmartell.org.
---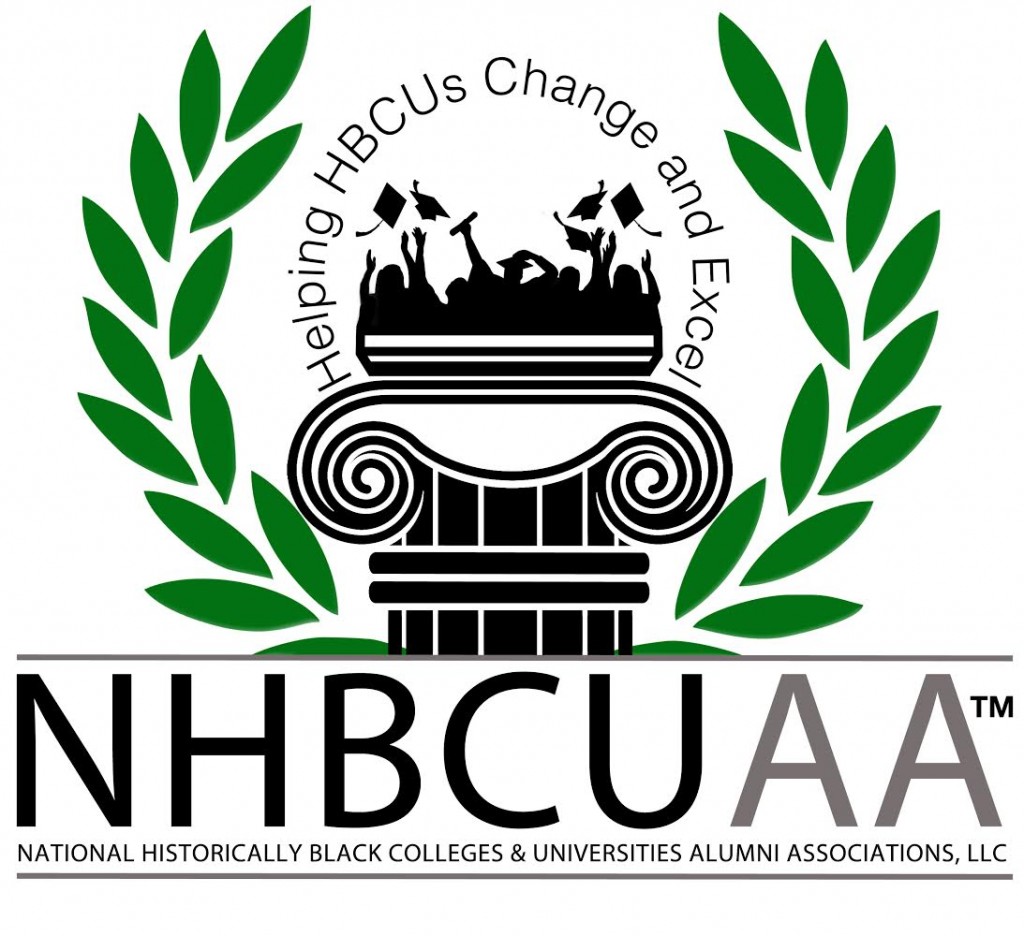 The National HBCU Alumni Associations, LLC (NHBCUAA) is a premier organization comprised of alumni leaders and associates from Historically Black Colleges and Universities. We are experienced professionals with the knowledge, skills and expertise in providing technical assistance to HBCUs and other Institutions on a wide range of topics. We deliver our products, consultation, and services with the highest degree of professionalism and integrity.
We would like to give a very warm thanks to the Soul Train Cruise organization, which has been a major supporter for our National HBCU Alumni Leaders Conference.
---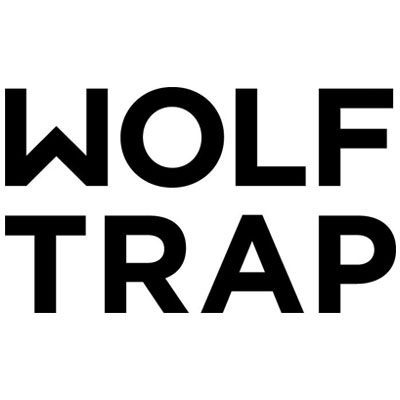 Wolf Trap Foundation for the Performing Arts, a 501(c)(3) nonprofit, produces and presents a full range of performance and education programs in the Greater Washington area, as well as nationally and internationally. Wolf Trap features three performance venues: the outdoor Filene Center and Children's Theatre-in-the-Woods, both located at Wolf Trap National Park for the Performing Arts, and The Barns at Wolf Trap, located down the road from the national park and adjacent to the Center for Education at Wolf Trap. Read more here. The 7,028-seat Filene Center is operated in partnership with the National Park Service and annually showcases an extensive array of diverse artists, ranging from pop, country, folk, and blues to classical music, dance, and theatre, as well as multimedia presentations, from May through September.
The Barns at Wolf Trap is operated by the Wolf Trap Foundation year round, and during the summer months is home to the Grammy-nominated Wolf Trap Opera, one of America's outstanding resident ensemble programs for young opera singers. Wolf Trap's education programs include the nationally acclaimed Wolf Trap Institute for Early Learning Through the Arts, Children's Theatre-in-the-Woods, a diverse array of arts education classes, grants, and a nationally recognized internship program.
---

Collectors' Choice Music
Collectors' Choice Music is the web store and catalog for music collectors, by music collectors. At Collectors' Choice Music we've been faithfully serving the collector community and publishing our monthly mail-order catalog since 1993. Every full color 68-page issue features over 1,000 personally curated, hand-picked titles ranging from the latest collectable releases to the hardest of the hardest-to-find discs. Each month you'll find a full spread of new releases, several artist, genre and label sales plus imports, vinyl, music videos on DVD and Blu-ray, apparel and much more. Get your free subscription started today and visit us today at ccmusic.com to shop now!
800-923-1122 Phone representatives are available:
Monday - Friday: 8am - 7pm CST, Saturday: 9am - 5pm CST