Partners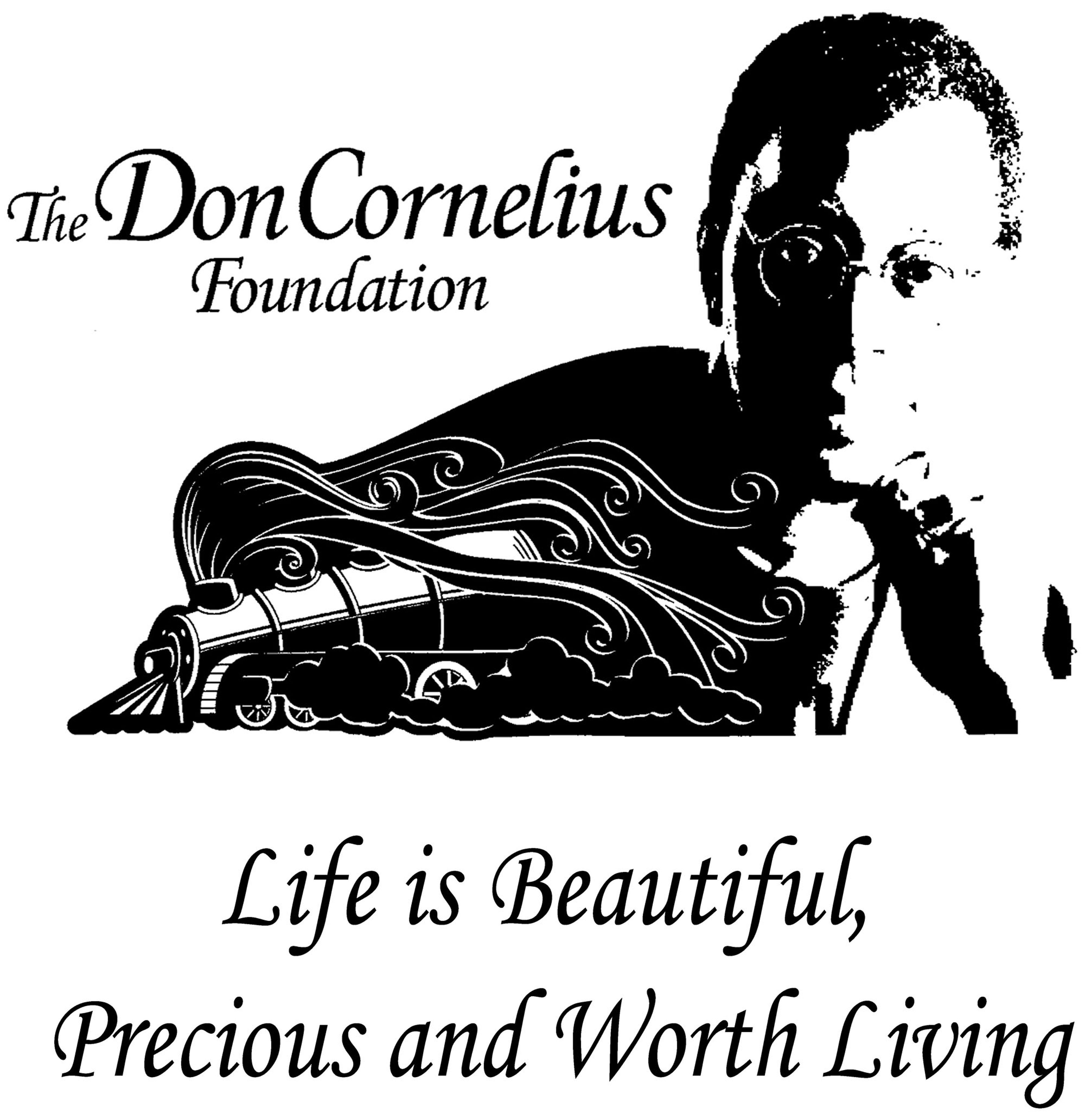 Suicide, like Sexual Assault and Domestic Violence, ranks among subjects not spo- ken or acknowledged, especially in communities of color. Additionally, all three issues know no boundaries of race, class, age, gender or sexual orientation.
As a result, Mental Health care is not easily sought because of the so called stigmas attached. Thus people suffer in silent isolation.
The Don Cornelius Foundation's advocacy is dedicated to prevention of suicide and support for survivors who have lost loved ones to suicide. We seek to increase awareness and prevention by supporting programs creating culturally competent tools for national use. It is our desire to assist in the creation of a diverse national network of early awareness, prevention and treatment services.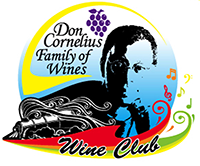 In honoring the legacy and tradition of the Renaissance man, Don Cornelius' entrepreneurial spirit, as it relates to television, music and the arts, you can be part of this effort.
You can help in our mission by joining our wine club and visiting our self-staining sites listed below:
TheDonCorneliusFoundation.org
Cafepress.com/doncorneliusfoundation
Teespring.com/doncorneliusfoundation
Facebook: TheDonCorneliusFoundation
Twitter: DonCorneliusDCF
Instagram: Don_Cornelius_Foundation
---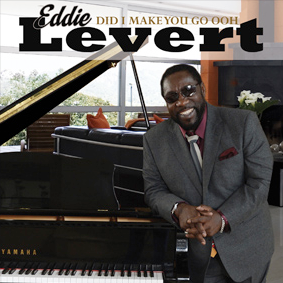 We are very excited to have Eddie Levert with us again on the Soul Train Cruise 2018 starring in the very special performance Men of Soul show including songs from his new album, "Did I Make You Go Ooh." As the lead singer of the legendary R&B group The O'Jays, Levert is back with his classic soul sound, emotional ballads and songs that are full of passion. Purchase his latest album "Did I Make You Go Ooh," here.
---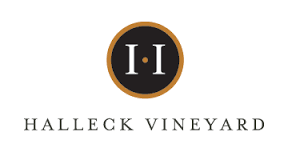 Halleck Vineyard
Sebastopol, CA
JUDGED #1 PINOT NOIR IN THE US
Building Community Through Wine
A family one-acre site, Halleck Vineyard is perched above the Russian River watershed and flanked on the west by the slopes to the Pacific Ocean. It commands an expansive view of the rolling Sonoma County hills to the northeast. This vineyard serves as a college fund for our three sons, Connor, Adam, and Quinn. Of course, a passion for Pinot leads the charge. Halleck Vineyard, a boutique winery owned by Ross and Jennifer Halleck, produces award winning Pinot Noir, Sauvignon Blanc and Dry Gewurztraminer. One of the first vineyards planted in the Sebastopol Hills in 1993, the 2001 Estate Grown Pinot Noir earned first place in the Pinot Noir Summit. Halleck Vineyard's Inner Circle travels the world to Italy, Kenya, Honduras, Cuba, Sweden, and New York. Join us!