Partners

BET Networks, a subsidiary of Viacom Inc. (NASDAQ: VIA) (NASDAQ: VIA.B), is the nation's leading provider of quality entertainment, music, news and public affairs television programming for the African-American audience. The primary BET channel is in nearly 85 million households and can be seen in the United States, Canada, the Caribbean, the United Kingdom, sub-Saharan Africa, France and South Korea. BET is the dominant African-American consumer brand with a diverse group of business extensions including BET.com, a leading Internet destination for Black entertainment, music, culture, and news; BET HER (formerly CENTRIC), a 24-hour entertainment network targeting the African-American woman; BET Music Networks - BET Jams, BET Soul and BET Gospel; BET Home Entertainment; BET Live, BET's growing festival business; BET Mobile, which provides ringtones, games and video content for wireless devices; and BET International, which operates BET Networks around the globe.
---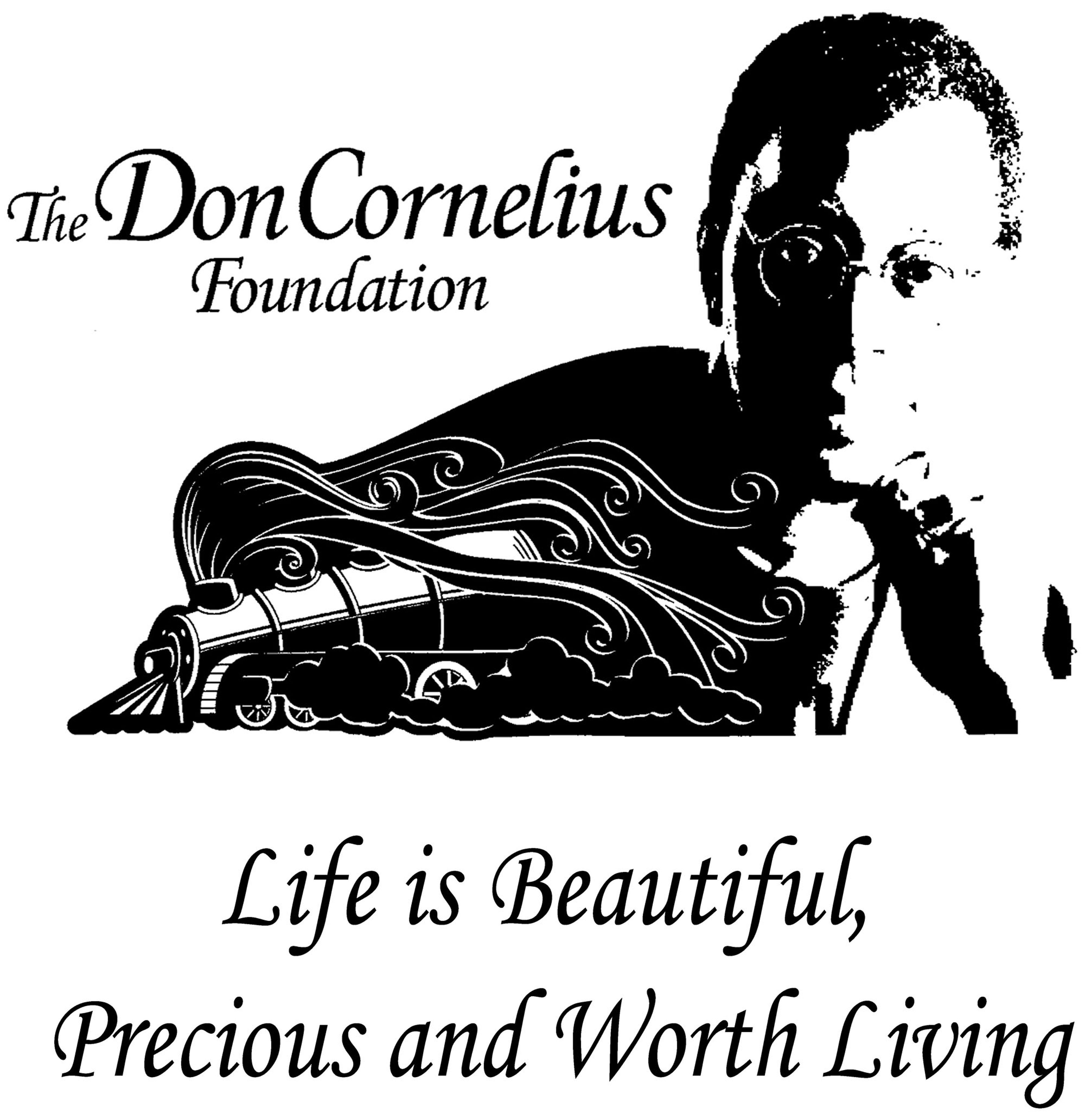 As a result, Mental Health care is not easily sought because of the so called stigmas attached. Thus people suffer in silent isolation.Suicide, like Sexual Assault and Domestic Violence, ranks among subjects not spo- ken or acknowledged, especially in communities of color. Additionally, all three issues know no boundaries of race, class, age, gender or sexual orientation.
The Don Cornelius Foundation's advocacy is dedicated to prevention of suicide and support for survivors who have lost loved ones to suicide. We seek to increase awareness and prevention by supporting programs creating culturally competent tools for national use. It is our desire to assist in the creation of a diverse national network of early awareness, prevention and treatment services.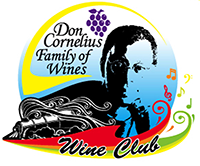 In honoring the legacy and tradition of the Renaissance man, Don Cornelius' entrepreneurial spirit, as it relates to television, music and the arts, you can be part of this effort.
Facebook: TheDonCorneliusFoundation
Twitter: DonCorneliusDCF
Instagram: Don_Cornelius_Foundation
---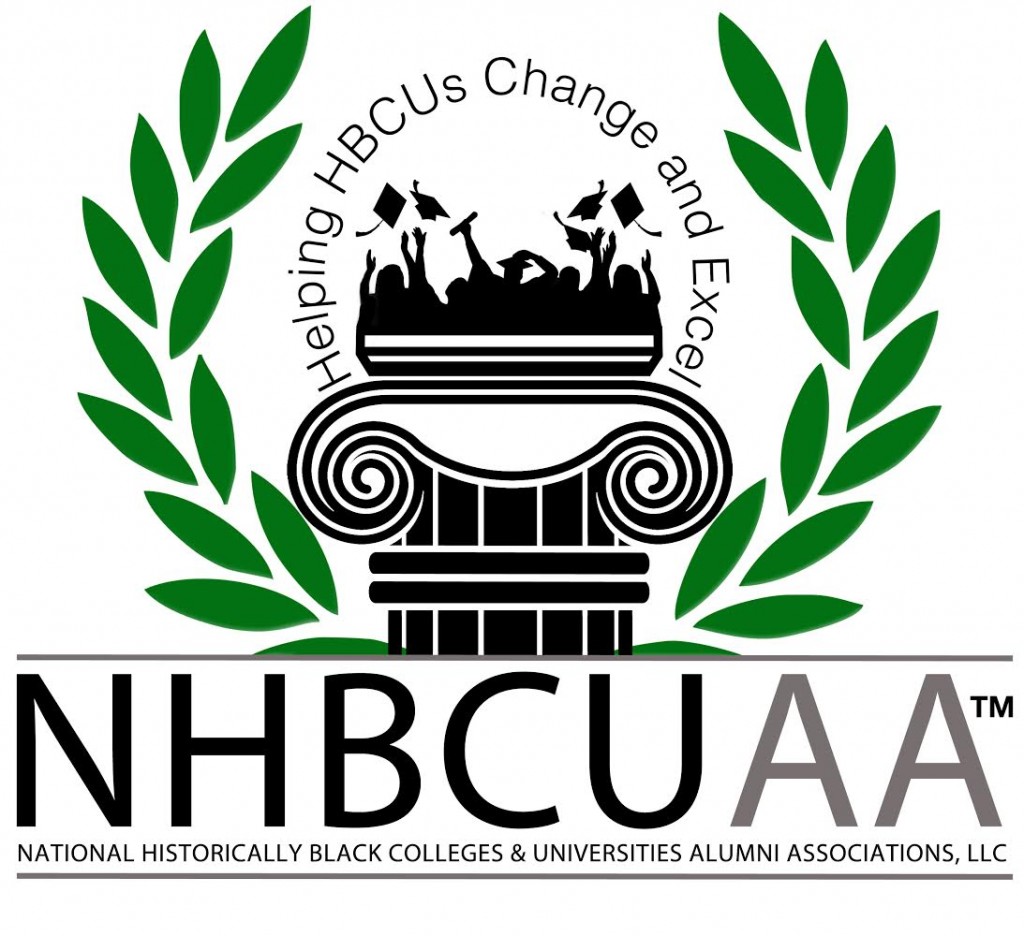 The National HBCU Alumni Associations, LLC (NHBCUAA) is a premier organization comprised of alumni leaders and associates from Historically Black Colleges and Universities. We are experienced professionals with the knowledge, skills and expertise in providing technical assistance to HBCUs and other Institutions on a wide range of topics. We deliver our products, consultation, and services with the highest degree of professionalism and integrity.
We would like to give a very warm thanks to the Soul Train Cruise organization, which has been a major supporter for our National HBCU Alumni Leaders Conference.
---

T.J. Martell Foundation, Music's Promise for Curing Cancer since 1975
We proudly support the T.J. Martell Foundation by donating auction items, which funds medical research to discover new treatments and cures for cancer with the support of the music and entertainment industries. A world without cancer is possible through targeted and bold investments in high-risk, high-gain cancer research that advances science and ultimately saves lives. Since its founding, they have raised more than $280 million for medical research grants at leading institutions nationwide. Their researchers have received approximately $1 billion in additional funding from sources such as the National Institutes of Health due to their awards. The T.J. Martell Foundation is a nonprofit corporation under IRS code 501(c)(3), EIN 51-0180178, and has earned a 2022 Gold Seal of Transparency with Candid GuideStar. For more information, please visit http://tjmartell.org.