Book Now, We're Over 90% Sold!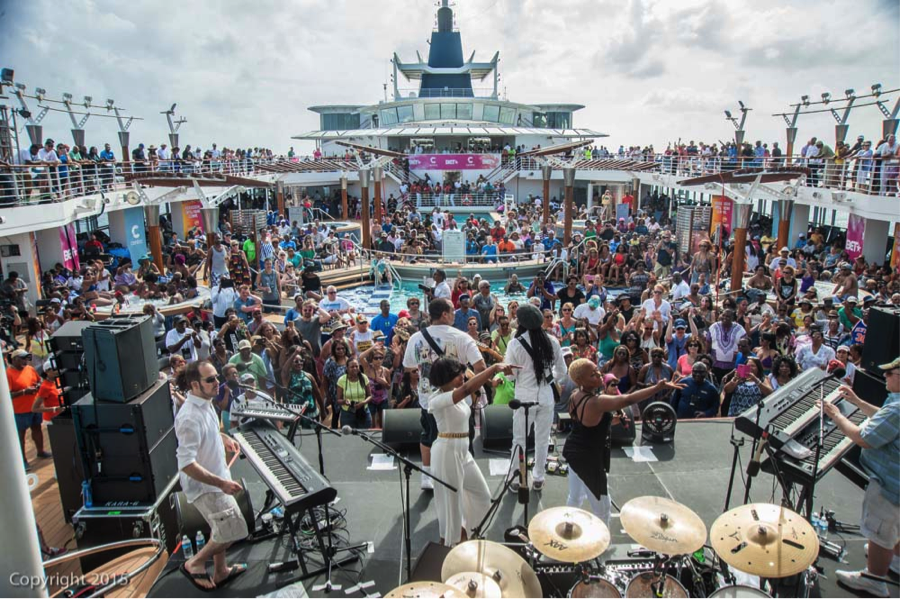 We can't wait to celebrate another week full of Love, Peace and Soul on the 2018 Soul Train Cruise! Our 7th sailing will be one unbelievable week in paradise featuring a star-studded lineup of classic R&B and Soul music legends. This cruise wouldn't be the same without you so book now before it's too late! At 90% sold, we are sure to sell out very soon.
Sail back to some of the greatest performances of Soul Train as you enjoy over 50 LIVE performances by Charlie Wilson, Eddie Levert of The O'Jays, The Pointer Sisters, Jeffrey Osborne, The Whispers, The Spinners, Gerald Alston of The Manhattans, Marilyn McCoo and Billy Davis Jr., Howard Hewett, Maxi Priest, Rose Royce, The Trammps featuring Earl Young, Cruise Host Tony Cornelius and many more! You'll rub elbows with your favorite artists at panel discussions and around the ship, dance down the Soul Train line with original Soul Train dancers and enjoy theme nights and parties all day and all night long!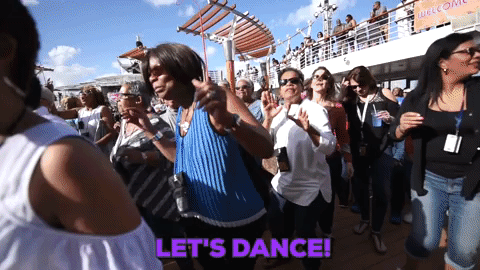 Celebrate the Good Life on the 2018 Soul Train Cruise!
Every year, we get hundreds of alumni to rebook on the Soul Train Cruise because it's THE Hippest Trip at Sea! Imagine relaxing on a luxury cruise ship and sailing to beautiful tropical destinations all while enjoying your favorite music and Soul Train themed activities.
The 2018 Soul Train Cruise will be sailing January 27-February 3, 2018. Enjoy a sun-soaked Caribbean itinerary leaving out of Ft. Lauderdale to St. Maarten, St. Croix and the beautiful private island of Half Moon Cay aboard the luxurious Holland America Line Nieuw Amsterdam,
Celebrate the Good Life with us on this one of a kind party at sea. Enjoy non-stop entertainment and music from the stars you love. Your cabin purchase will include ALL musical performances, meals, themed activities, parties, dance classes and much more. Don't miss the boat on this trip of a lifetime!
Book online now or call 844-718-7246 for more information.