Book Now – We're Over 65% Sold!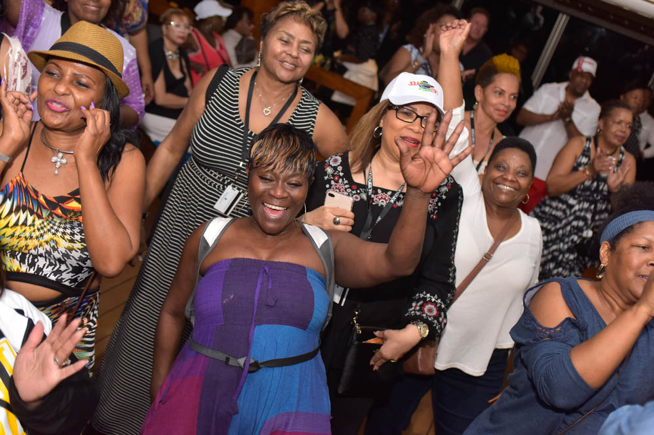 From dancing down the Soul Train line, interactive celebrity events and seeing the greatest R&B legends belt out hit after amazing hit, the Soul Train Cruise offers a truly immersive and unforgettable experience. It's the only place where you can witness Smokey Robinson, in a special appearance on 1/23, Gladys Knight, George Clinton, The Ohio Players, Stephanie Mills, Morris Day & The Time, The Chi-Lites featuring Marshall Thompson, Bloodstone, New Birth, Evelyn "Champagne" King, Ray, Goodman & Brown, Cruise Host Tony Cornelius, The Urban Guerilla Orchestra, Co-Host Angela Stribling Pillow Talk Radio Host, and so many more!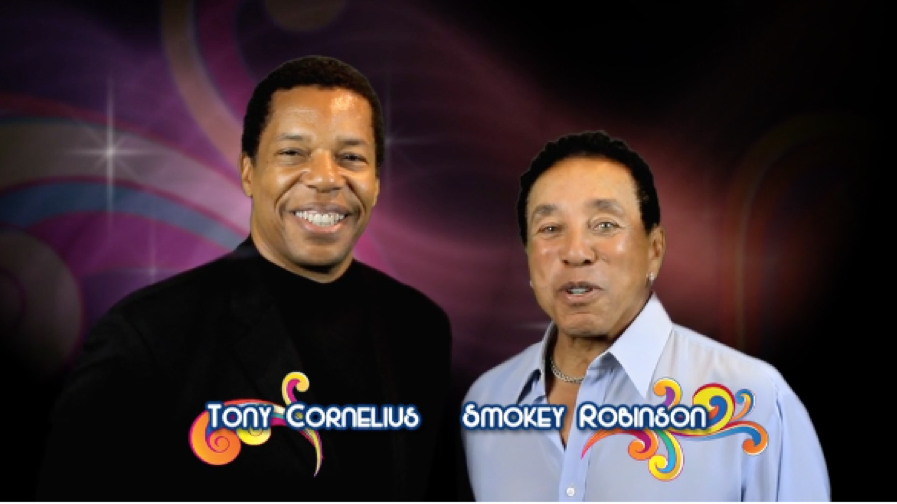 Next year we'll be making stops in the Dominican Republic, San Juan, Puerto Rico and the private island of Half Moon Cay. We'll be aboard the luxurious Holland America Line Nieuw Amsterdam departing Ft. Lauderdale on January 20th, 2019. All week long, the days and nights are filled with performances in the majestic Mainstage theater, intimate comfortable smaller venues and the pool deck. And, of course, a lot of dancing!
Book now so you don't miss the 2019 Soul Train Cruise - The Hippest Trip at Sea!