All the Sexiest Slow Jams from the Late '70s and '80s in the Quiet Storm CD Collection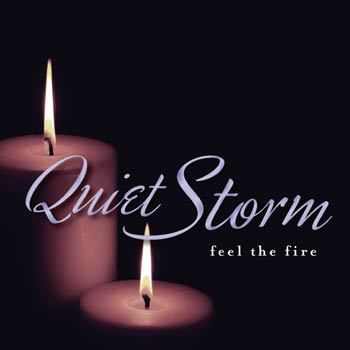 Create an intimate, laid-back mood with the sultry and sweet songs of Quiet Storm. These timeless love songs were made for warm nights, soft whispers and tender moments. Perfect for late night listening with your favorite someone special.
Time Life presents Quiet Storm – 10 CDs with 150 of the most romantic and intimate songs of the '70s, '80s, and early '90s. This includes 2 FREE CDs with 24 of the sexiest and most sensual songs of the early '90s, and a 32-page booklet telling the story behind Quiet Storm, the songs, and artists.
Click here for details.