A Letter from Your Host, Tony Cornelius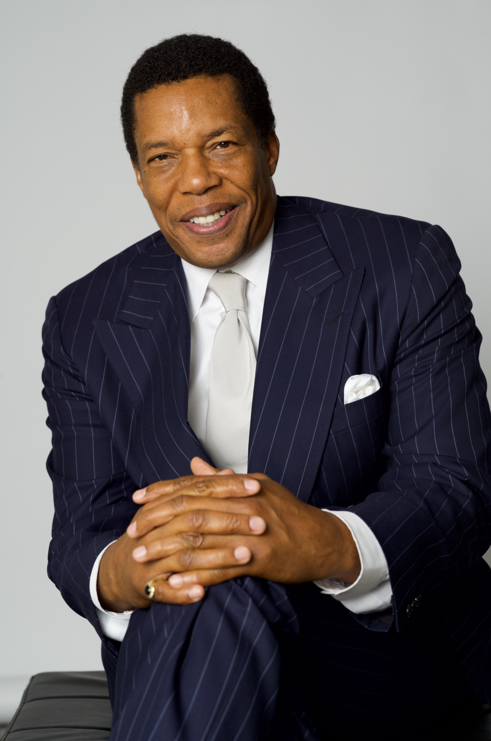 There's always so much happening in June. The sun seems to shine a little brighter and longer days mean more time to spend outdoors enjoying those first days of summer. One of the things I love most about this time of year is the celebration of African-American Music Appreciation Month. It gives me a reason to reflect upon the artists and the songs that have inspired me, entertained me, comforted me and shaped my life. It's such an honor to have been able to work with the talented artists whose words and music transcend time. And it's a genuine delight to be surrounded by so many of them whenever we get together on the Soul Train Cruise. As great songs fill the air every day and every night, the voyage feels as if African-American Music Appreciation Month has come to life.
Next year's cruise will bring together artists from different eras and genres of R&B. From The Jacksons to The Isley Brothers, Johnny Gill, Cameo, Peabo Bryson, War and so many more. Come aboard and get ready to sail on the Big Train!
I can't wait to see you all there.
Love, Peace & Soul,
Tony Cornelius