Tune-In For Special Black Music Month Programming on SiriusXM With Soul Train Cruise Performances

The Groove and Soul Town, on SiriusXM, celebrates Black Music Month with special programming and featuring shows from our own 2018 Soul Train Cruise. The Groove is the definition of Old School R&B music with host B.K. Kirkland providing the classic hits we all love combining party grooves and funked-out jams. Soul Town plays the best in classic soul from the '60s and early '70s, with hits from Aretha Franklin, the Temptations, Marvin Gaye, and Barry White and many more.
See below for special Soul Train Cruise performances and keep your SiriusXM dial on The Groove and Soul Town to celebrate Black Music Month and to hear the hits all year round!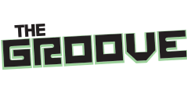 June 16 The Whispers LIVE From The Soul Train Cruise, 5P ET
June 22 Jeffrey Osborne Channel Takeover 4P ET (New)
June 23 Jeffrey Osborne LIVE From The Soul Train Cruise, 5P ET
June 30 Best of Soul Train 2018 performances, 5P ET (Eddie Levert, Gerald Alston, Howard Hewett, Jeffrey Osborne, The Whispers, and The Spinners)
June 30 The Trammps featuring Earl Young LIVE From The Soul Train Cruise, 12A ET (Friday Night)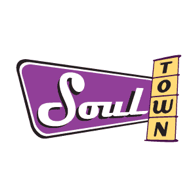 June 17 McCoo & Davis LIVE from the Soul Train Cruise, 6P ET
June 24 Best of Soul Train 2018 performances, 5P ET (Eddie Levert, Gerald Alston, The Whispers, The Spinners)