Tune-In For Special Black Music Month Programming on Sirius XM With Soul Train Cruise Performances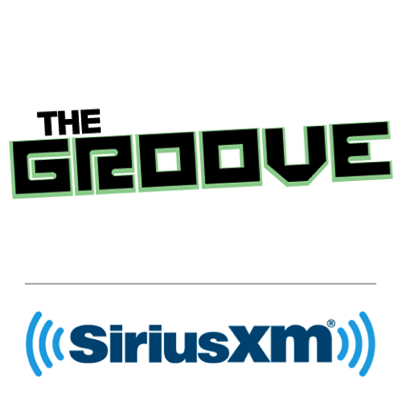 The Groove, on SiriusXM, celebrates Black Music Month with special programming and featuring shows from our own 2017 Soul Train Cruise. The Groove is the definition of Old School R&B music with host B.K. Kirkland providing the classic hits we all love combining party grooves and funked-out jams.
See below for special Soul Train Cruise performances and keep your SiriusXM dial on The Groove to celebrate Black Music Month and to hear the hits all year round!
Saturday, June 24 at 6:00PM ET – the Commodores
Week three in June, Black Music Month continues 6/24 with another group that helped to redefine the Motown sound in the mid 70's. Hear Tuskegee's Grammy winning Commodores in concert with a 60 minute show from the 2017 Soul Train Cruise.
Friday, June 30 at 6:00PM ET – Chaka Khan
The Black Music Month celebration continues on 6/30 with Grammy winner Chaka Khan in concert recorded on the 2017 Soul Train cruise. Don't miss her notable songs, I Feel for You, I'm Every Woman and many more!