The 2021 Soul Train Cruise Presale Offer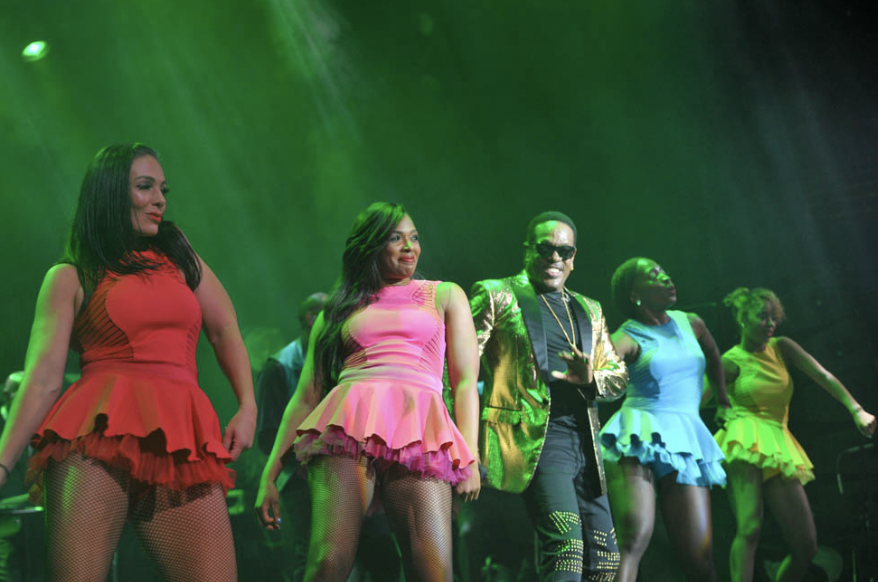 Don't Miss Your Chance to Book with Special Rates Plus a $100 Onboard Credit During Our Presale!
Much like the legendary show that started it all, each year the Soul Train Cruise boasts a lineup that brings together the best of the best in classic soul music. From the unbelievable voices of our favorite crooners and leading ladies to the smooth moves of those unforgettable vocal groups and of course, the funky jams that keep us partying all night long, the Soul Train Cruise IS the Hippest Trip at Sea!
The 2021 Soul Train Cruise lineup is one of the best we've ever put together as these superstars have earned multitudes of Top 10 R&B hits across 5 decades as part of some of the biggest groups of the era and then again as solo acts. Imagine experiencing these artists as you sing along to songs you know by heart and relive all those magic moments.
We have a few friends we haven't seen in a while as well as some of our favorite artists all back by popular demand joining us in 2021 including Charlie Wilson, Patti LaBelle (special appearance 1/20), The Whispers, Russell Thompkins, Jr. & The New Stylistics, Freddie Jackson, Rose Royce, The Bar-Kays, The Original Lakeside, Tavares and The Dramatics featuring LJ Reynolds. All new this year to the Soul Train Cruise family reunion will be After 7, Patti Austin and Steve Arrington (the Voice of Slave). Plus, Tony Cornelius will be back again as our host, joined by the hardest working band in show business The Urban Guerilla Orchestra, Original Soul Train Dancers and the Soul Train Cruise Comedy Club. And as always, we aren't done yet, stay tuned for even more surprises to be added to this already star-studded lineup.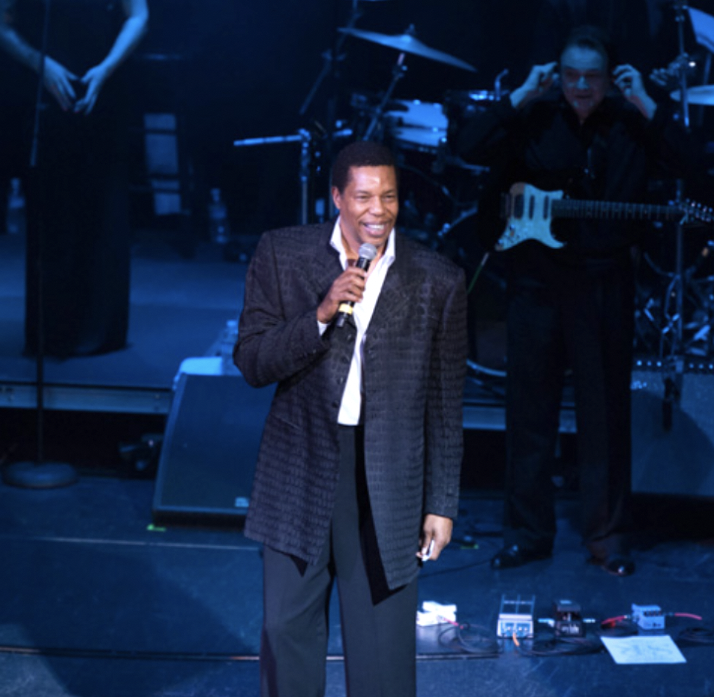 Don't wait to book, special pricing will be over before you know it. Join the party and get ready for another week-long celebration of Love, Peace & Soul!
Presale Opportunity for Guests Joining Us on the 2020 Soul Train Cruise January 18th – January 25th
You may book your same cabin and occupancy using your unique personal identifier link that was emailed to you on December 5th. You will receive the lowest pricing ever, a $100 per cabin onboard credit to spend in 2021 and only need to place a $100 deposit to secure your spot for next year.
The link will be active until 11:59pm ET on Tuesday, January 14, 2020. You may also call the office during office hours but will not be able to receive the $100 onboard credit per cabin that you would receive by booking online.
Presale Opportunity for Loyal Fans and Previous Guests, not sailing in 2020
If you weren't able to book the 2020 Soul Train Cruise, this is an offer to register for a 24-hour pre-sale event for the 2021 Soul Train Cruise. By booking online during the event, you have the opportunity to secure your spot for 2021 before booking opens to the public.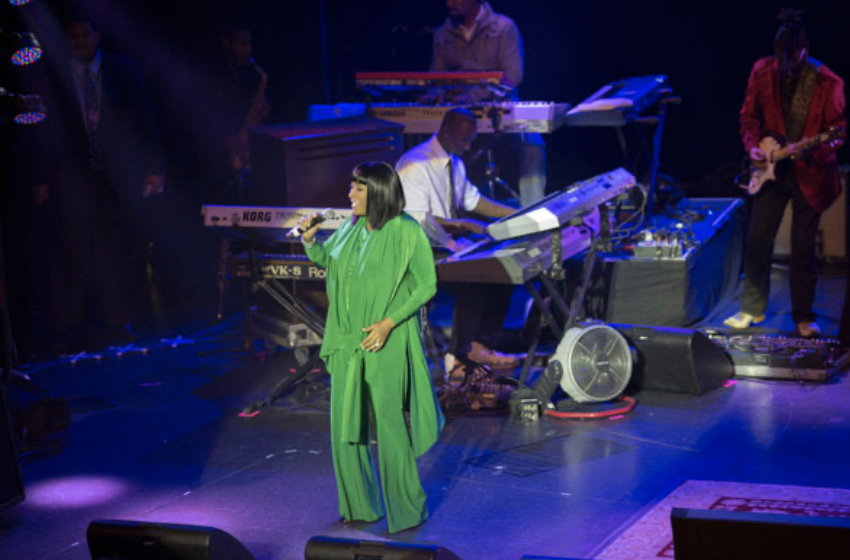 You will also receive the special insider rate, which is lower than published prices, PLUS a $100 credit per cabin to spend onboard. As a valued fan, we want to make sure you get the opportunity to book the best cabin available and are able to join the party. The Soul Train Cruise sells out earlier and earlier every year so register now!
Important Registration Details for the Exclusive Booking Event:
You must register by 11:59pm ET on Tuesday, January 14th in order to be able to make a reservation online during the presale window. (Please note: you are not making an actual booking at this time, you are simply registering to have the ability to make a booking during the presale window).
Your registration will include the ability to make a reservation for you and companions in your cabin. Each person in the cabin does not need to register separately.
In the "How did you hear about us" section, enter the special promo code PRESALEINTEREST for the special insider rate and $100 onboard credit to use onboard the 2021 Soul Train Cruise.
Once you have completed your registration, you will receive a confirmation email that you have successfully registered for the event. If you do not receive a confirmation email, your registration is invalid, and you will not be able to make a reservation during this exclusive presale window.
You will receive your Unique Token Code on Monday, January 27, 2020
The 24-hour presale booking window will begin at 9am ET that Wednesday, January 29, 2020.