Dance 'Til Dawn on the Ultimate Disco Cruise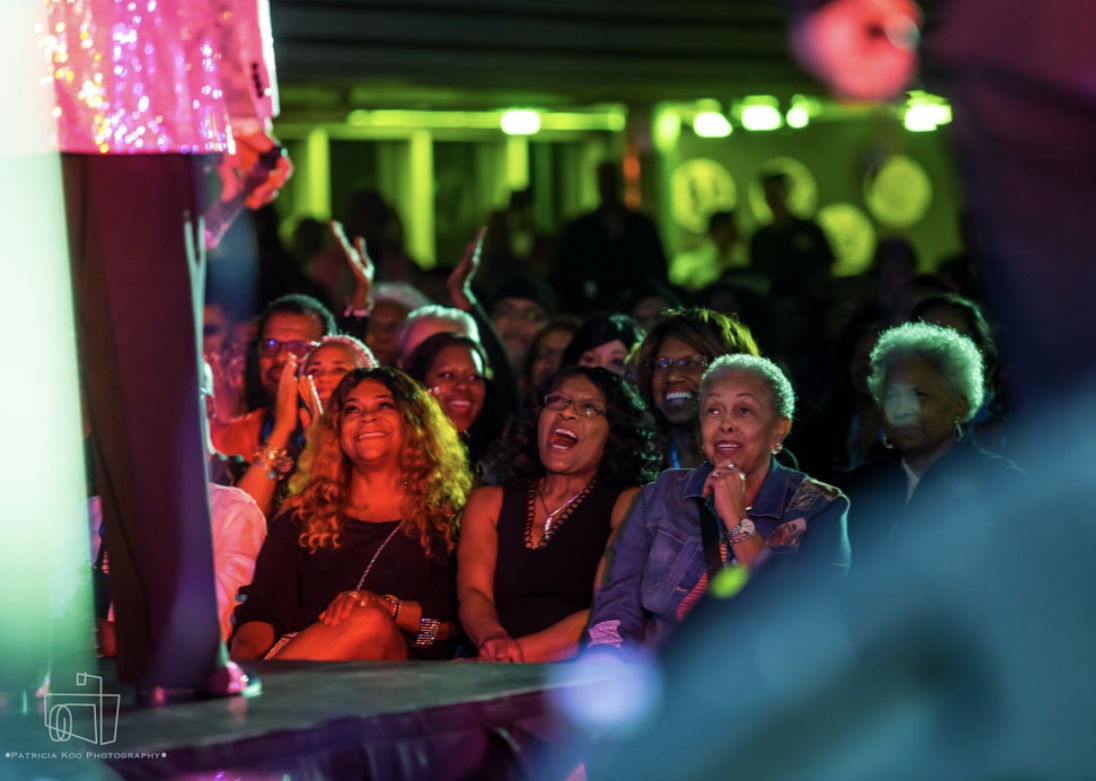 We are nearly sold out of the Soul Train Cruise 2021 in record time this year as Cruise Host Tony Cornelius continues to carry out his father's legacy in sharing Love, Peace and Soul through music. There are still options to fill your musical voyage fantasy. Make sure you join our waitlist to be notified in the event that cabins open up for our departure next January. Once signed up, be sure to check your email Tuesday evenings at 8pm ET to explore any cabins that may be released.
For those that like to dance to "four-on-the-floor" beats, come hustle back to the '70s with us and celebrate the musical movement that created the disco sound and its own dance revolution on the Ultimate Disco Cruise. We'll have top artists and their string sections, horns, synthesizers, and electric rhythm guitars to immerse us in the culture, music, fashion and fun that disco brought us with other fans just like you.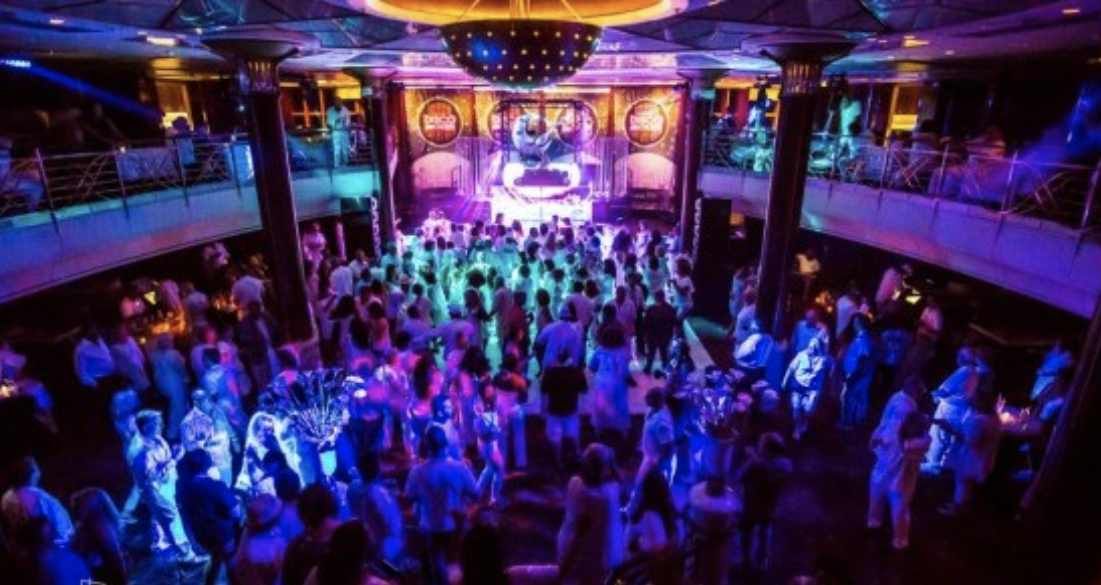 The 2021 star-studded celebration departs next February with KC and The Sunshine Band (special appearance 2/24), Kool & The Gang, Rose Royce, Exposé, Russell Thompkins, Jr. & The New Stylistics, Evelyn "Champagne" King, A Taste of Honey, Thelma Houston, Norma Jean Wright, Luci Martin & Alfa Anderson formerly of Chic, Peaches and Herb, The Hues Corporation, Bonnie Pointer, Third World, First Choice, Boogie Wonder Band, and so many more for five nights of the dance music we know and love.
Our glamorous two-story nightclub on the Celebrity Infinity®, "Studio 55", rivals the hottest discos of the '70s and the spirit of the artists, guests and crew make this an unbelievable vacation filled to the brim with music and memories of a lifetime. Relive the fashion, the dancing, the kinship and the greatest dance music ever on the Ultimate Disco Cruise.
We can't wait to have you join us, and remember, if you've sailed on any StarVista LIVE cruise in the past, you are eligible for a special alumni rate -