A Letter from Your Host, Tony Cornelius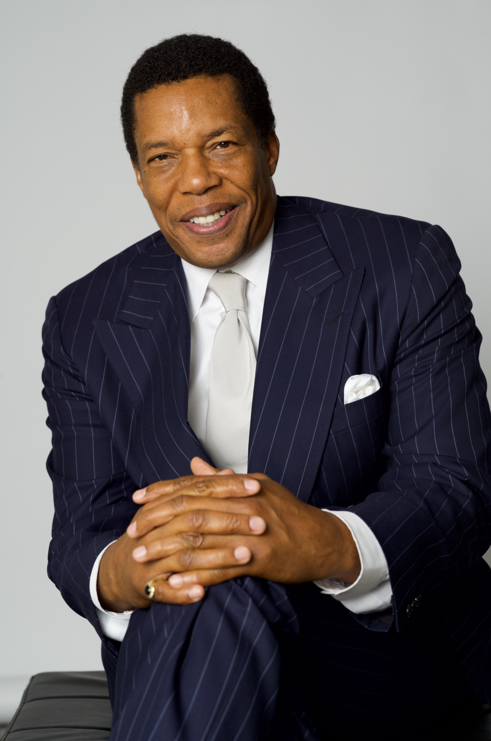 Dear Soul Train Cruise Family,
As I sit down to write this letter, I realize how much I've been connecting with the people I care deeply about during this uncertain and unprecedented time. I find myself calling, texting, Facetiming and, yes, writing letters to you and so many of my friends and family members more than ever before. Whether it's a message of support or to share a funny moment, to ask for advice or offer some, or just to say that I'm thinking about someone, our words help provide the love and strength we all need to get through this.
A lot of us are also spending a lot more time with family. In my house, we're playing games and my daughter has even tried to get me dancing in a Tik Tok video. And I'm cooking a little more, which is something new for me that I've really come to embrace. I've made shepherd's pie, black-eyed peas, some cornbread and some pasta (see some pictures below). It makes me think about all those cooking demonstrations on the Soul Train Cruise and how our artists make it look so easy up there. I now have even more respect for their multitudes of talents!

I'm also one of the fortunate folks who is able to work from home, where I've been readying the second season of American Soul. It will start airing in May on BET and the whole cast and crew have done another phenomenal job of developing a show that is genuine and heartfelt. There are a lot of personal stories – and some that are fictional – that deliver some very challenging storylines and it gets a little hairy sometimes, but the heart and soul of the characters rise above it all.
In one of the many conversations that gets me through the day, a friend recently gave me some advice that really made an impact on me. He said, between the word faith and the word fear, he's going to go with the word faith. But faith under the guidance of doing the right thing. I couldn't agree with him more. So as we keep trying to do the right things along with holding on tight to our faith, I've got faith that we're going to be okay.
Love, Peace & Soul,
Tony Cornelius
Tony recently sat down with Cruise Host, Jason Venner, from their respective homes. Watch the interview here.