A Letter from Your Host, Tony Cornelius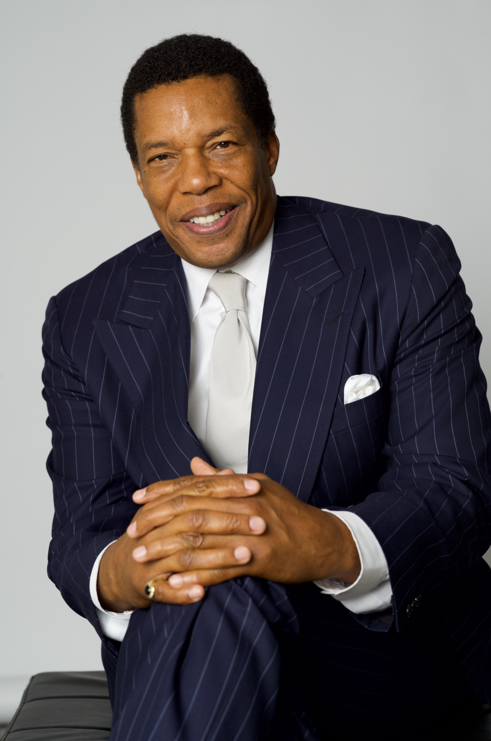 I've often wondered if receiving awards or honors is what truly tells us that a work of art is important. If we are moved, entertained, intrigued or enlightened, then their art has ultimately won our hearts – something that's more powerful than even the most coveted trophy. Interesting enough, it is still gratifying to see the reaction of an artist we know and love receive public recognition for their excellence. As I've mentioned in the past, black history is every day in my household. However, what better time to reflect on many of those well-deserved artists and the awards their works of art earned than February's Black History Month?
When I look at the family of artists who will be onboard with us during the 2021 Soul Train Cruise, I am amazed and humbled by the icons who will walk among us. The hundreds of hit songs they share between them are a testament to their talent, but it's the staggering number of awards that they've won that make their impact and their legacy clear. From Soul Train Awards to Grammys, Lifetime Achievements and Hall of Fame inductions, our ship is blessed with far more legends than we could have ever imagined.
We hope you'll join us in celebrating the work and achievements of all our Soul Train Cruise artists during this month and always.
Love, Peace & Soul,
Tony Cornelius