A Letter from Your Host, Tony Cornelius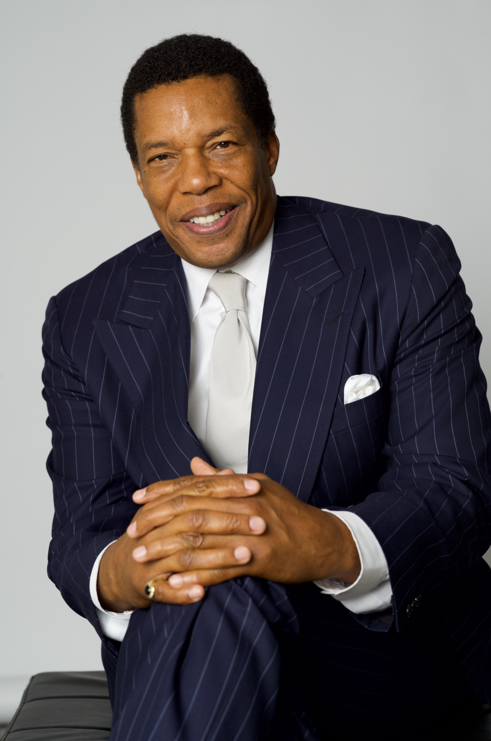 Yesterday, today and tomorrow…every moment of our lives is wrapped up in memories; the ones we have and the new ones we're making. As I get ready for January's Soul Train Cruise, I catch myself thinking about the first time I met many of the artists who will be onboard. I remember the feeling I got - and still get - when I heard their songs. Most of all, I remember the instant they became part of the Soul Train family. A lot of us look back while moving forward, reminding ourselves of the moments and the people who have shaped and filled our lives with music.
That's what the Soul Train Cruise is all about. It gives us the chance to relive incredible memories from our past while at the same time making new ones. The Soul Train Cruise is a special place that brings the past together with the present. We've even got an eye set on the future. I'm so excited to share the news with you all about all of the incredibly talented superstars who will be joining us on the 2021 sailing. We'll have Charlie Wilson, Patti LaBelle (in a special appearance 1/20), The Whispers, Russell Thompkins, Jr. & The New Stylistics, Freddie Jackson, Rose Royce, The Bar-Kays, The Original Lakeside, Tavares, The Dramatics featuring LJ Reynolds, The Urban Guerilla Orchestra, Original Soul Train Dancers and the Soul Train Cruise Comedy Club. We're also welcoming After 7, Patti Austin and Steve Arrington (the Voice of Slave) onboard for their first Soul Train Cruise experience.
I Can't Wait…
With Love, Peace & Soul,
Tony Cornelius