A Letter from Your Host, Tony Cornelius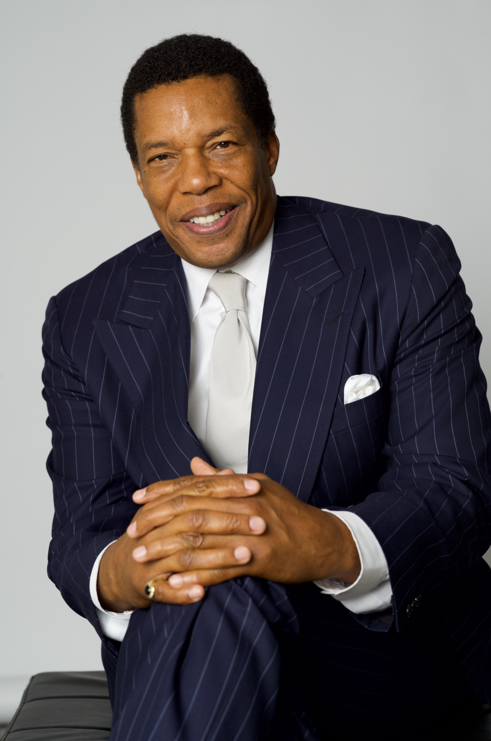 Around my house, we celebrate African-American music every day, a gift inherited from my father who spent his life and career making sure the world saw just how important, how powerful and how entertaining music is to the spirit. In 1975, President Ford issued a message on the observation of Black History week. In subsequent years, President Carter, Reagan, Obama and Trump have issued messages honoring African American History Month. However, half a century earlier, Carter G. Woodson started a foundation for what would become today's national Black History Month, observed each February. The organization would promote studying black history as a discipline and celebrates the accomplishments of African Americans.
The month of June, known as Juneteenth is also recognized as a state holiday or special time of observance, traditions, cookouts, family reunions and music. This month of June continues to remind us of all the music we've loved and the lasting legacy it's had on our global culture. It helps us discover, rediscover and renew our appreciation for those artists who are part of our
daily soundtrack.
Recently, BET planned a new way to celebrate Soul Train's role in American Black Music's history. I am working closely with the network as Executive Producer for a new dramatic series entitled "American Soul," which will tell the story of Don Cornelius and the Soul Train empire. I'm grateful BET took this opportunity to collaborate with me. I'm also excited to share this story with you and all the Soul Train fans out there
Last but not least, all of our Soul Train Cruises celebrate the kings and queens of R&B music. Our 2019 sailing in particular will be overflowing with legends. We're humbled by Smokey Robinson and Gladys Knight joining us. We'll also be among the fortunate few to see one of George Clinton's last concerts during his final year of performing. And most dear to my heart are all the many artists aboard the Soul Train cruise. They have left an indelible print on culture, on music, on fans and on me. In closing, whether it's Black History week, Black History month, Juneteenth or African-American Music Appreciation Month, Black History lives every day in my life.

Love, Peace & Soul,
Tony Cornelius