A Letter from Your Host, Tony Cornelius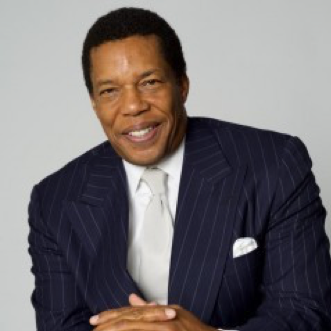 I've spent the last year deeply immersed in revisiting so many of the stories behind Soul Train and developing what has become "American Soul," which debuted recently on BET. What I've come to learn is that everyone who has been influenced, impacted and touched by Soul Train holds different memories, moments and emotions of what they saw, heard and experienced. The journey to bring these stories to the screen has come with surprises, some old friends, some good times and some difficult ones but above all reminds me we are a family, bound together by Soul Train.
I look forward to our "family reunion" every year on the Soul Train Cruise, where I get to spend the week with artists I've known for decades and meet the fans who have felt like part of my own family for just as long. Next year will be particularly special, as we bring together generations of Soul Train for the first time. We have The Jacksons, The Isley Brothers, War, and Harold Melvin's Blue Notes who all appeared on the show during the 1972-1973 season. And then we've got the "youngsters," Johnny Gill, Atlantic Starr and Karyn White who joined us throughout the 80's & 90s.
No matter what year their songs hit the top of the charts, our memories are wrapped up in every one of them and each comes with their own set of stories to hear and tell.
It is truly one of my favorite times of the year and can't come soon enough.
Love, Peace & Soul,
Tony Cornelius