A Letter from Your Host, Tony Cornelius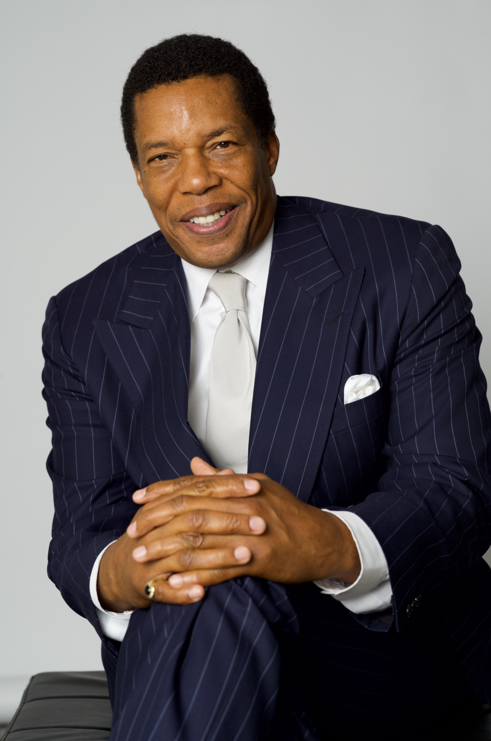 This year, the theme of Black History Month is "The Black Family: Representation, Identity and Diversity," chosen by the Association for the Study of African American Life and History. A long time ago, I noticed that whenever someone mentions Soul Train, the word "family" isn't far behind. And not just because it's part of my own personal family tree; generations of fans are our sisters, brothers, aunties, uncles and cousins who welcomed us into their homes and kept us in their hearts to this very day. Just like family does, Soul Train embraced and uplifted us all.
Speaking of family, next year's voyage will be a bigger and better family affair than ever before, with twins Walter and Scotty of The Whispers and the brothers that make up Tavares and The Zapp Band, not to mention the roots of After 7, who started out with Kevon and Melvin Edmonds, and Charlie Wilson's band of brothers (with Ronnie and Robert) who took The Gap Band to the top of the charts.
As we celebrate Black History Month, we share Soul Train's place in it with every single person in our extended family. We'll also be sharing some of our memories and events from the 2020 Soul Train Cruise on the StarVista LIVE YouTube Channel, where SVL has put together a virtual spectacular with myself, Jason Venner, Angela Stribling and Jerry Wells as we introduce memorable performances and events from last year's Soul Train Cruise.
I never cease to be overwhelmed by the love you give us. I miss you all and eagerly look forward to rejoining you aboard the 2022 Soul Train Cruise.
Wishing you Love, Peace & Soul
Tony Cornelius