Dining & Service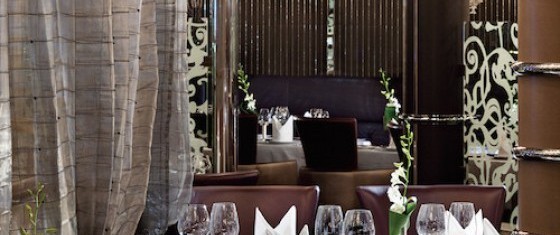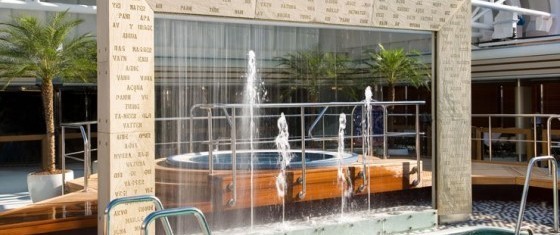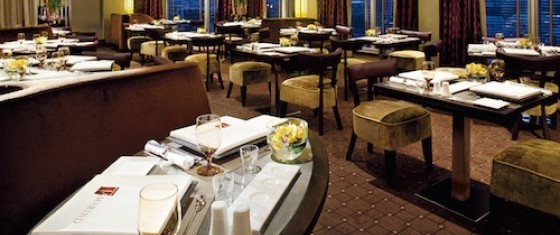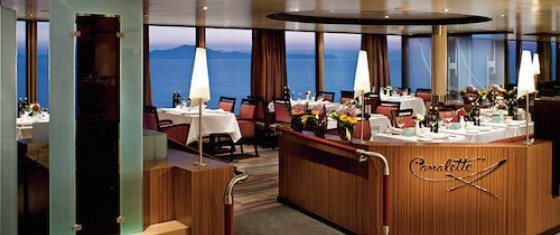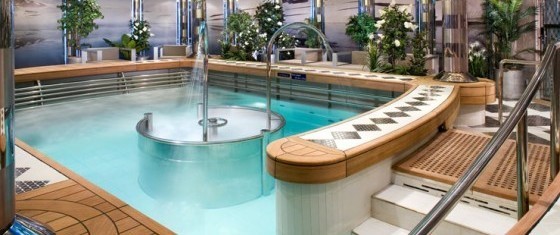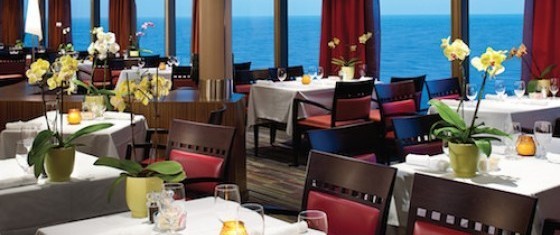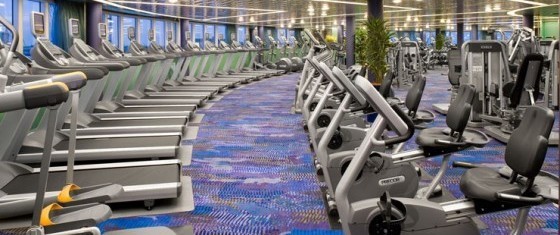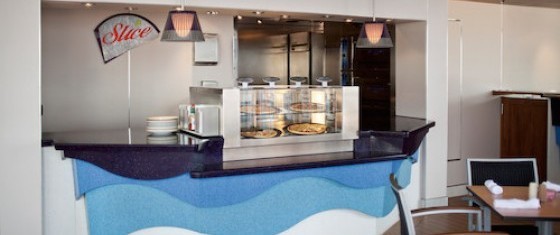 The Nieuw Amsterdam furthers the evolution of the sophisticated mid-sized Signature-class ships with 11 passenger decks, a premium Pan-Asian restaurant and lounge surrounded by panoramic views, Music Walk bars, a premium Italian restaurant adjacent to the Lido, elegant luxury jewelry boutiques, atrium bar area, and an enhanced reconfigured show lounge.
---
---
Retreats
The Retreat: Your own private oasis located high above the rest… the exclusive Retreat cabanas are the ultimate place to relax surrounded by healthy refreshments and luxurious amenities. Paid reservations required.
Spa Suites and Staterooms: Relaxation…privacy…serenity. These are the hallmarks of the Nieuw Amsterdam's spacious Spa Suites and Staterooms, located on the panorama and Observation decks and including special spa amenities.
Greenhouse Spa & Salon: Features heavenly beauty and wellness rituals. Enjoy a facial, hot stone massage, steam in a thermal suite, and have your hair and nails done for a special evening. Fees apply.
Fitness Center: Includes space for aerobics and exercise classes as well as for exercise machines. Class fees may apply.