Payment Plan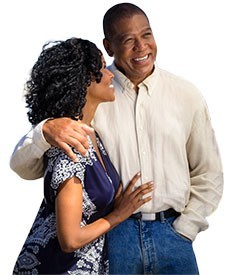 Our Easy Payment Plan Gets You There!
We offer an easy, affordable and convenient payment plan at no additional charge for guests so that they may stretch out their payments throughout the year.
---
Standard Deposit for The Monthly Payment Plan
$600/person (Cabin categories: PS - SZ)
$500/person (V - VT)
$400/person (C - Single
---
Monthly Plan
After making your deposit, your remaining balance will be divided into equal monthly installments. Your final payment will be due on November 1st, 2022.
---
*All payments are non-refundable. All payments will be processed on the first of each month as per your payment schedule. All balances must be paid in full by November 1st, 2022.