THE STORY OF THE SOUL TRAIN CRUISE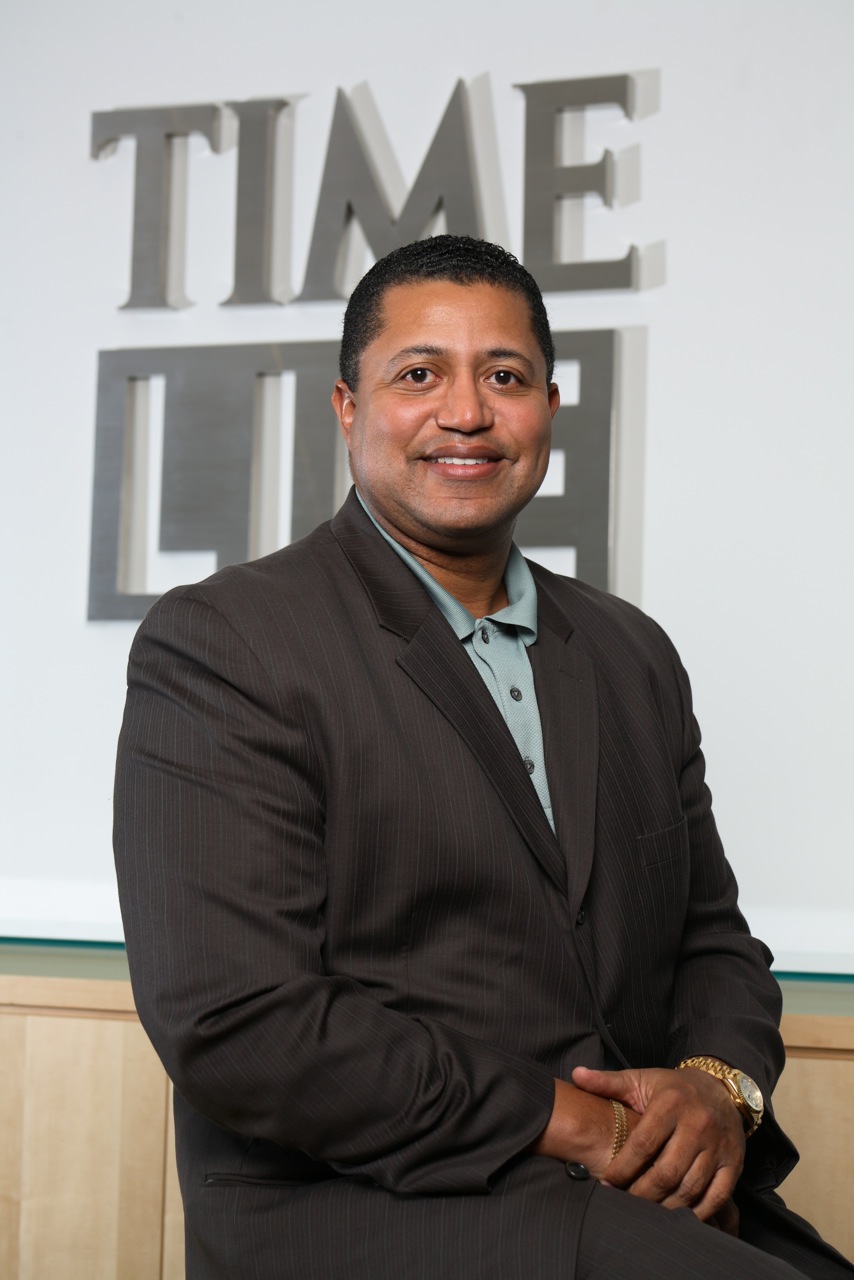 As I look back on 4 years of the Soul Train Cruise as we approach our 5th Anniversary, I can only think back to the initial concept and how this cruise came to be. At that time, StarVista LIVE had one cruise, the Malt Shop Memories Cruise which was hugely successful. We then decided we wanted create a high-end, luxurious, music-themed entertainment cruise for our R&B music enthusiasts. I was told by many people on the outside, it would not work for a multitude of reasons, but the StarVista team all believed.
We partnered with Soul Train and Centric/BET Television. We brought in Tony Cornelius (son of Soul Train Creator, Don Cornelius) producer of the Soul Train Specials as well as a producer on the weekly show for 15 years, as our host and connection to the Soul Train legacy.
We built it and you all came aboard. The first Soul Train Cruise went on to be the fastest sell out in, our now 5 cruise history, only 75 days. What was also created at that time was an annual family reunion of 2000 like-minded fans of Soul Train, classic R&B music and FUN. Each year it is now a tradition as we come together to enjoy fantastic performances by the musical icons of R&B in intimate settings, aboard a luxury cruise ship along with a host of interactive events to celebrate this music.
Each cruise has had a myriad of R&B Superstars and I am very excited about the 5th Anniversary sailing which will have more headliners in our lineup than ever before with Kool & The Gang, Chaka Khan, the Commodores and Chic featuring Nile Rodgers! We are also sailing to several beautiful Caribbean ports we have never hit before: Belize, Cozumel, and Freeport, Grand Bahamas. I cannot wait to see you all again enjoying "The Hippest Trip At Sea" once again
THANK YOU for making the Soul Train Cruise a big success, for sailing with us, spreading the word and making this a family reunion to look forward to every year. We promise to continue you bring you the best entertainment, the best Caribbean experience and the BEST TIME!
Michael Mitchell
Soul Train Cruise Executive Producer