It all Started with Soul Train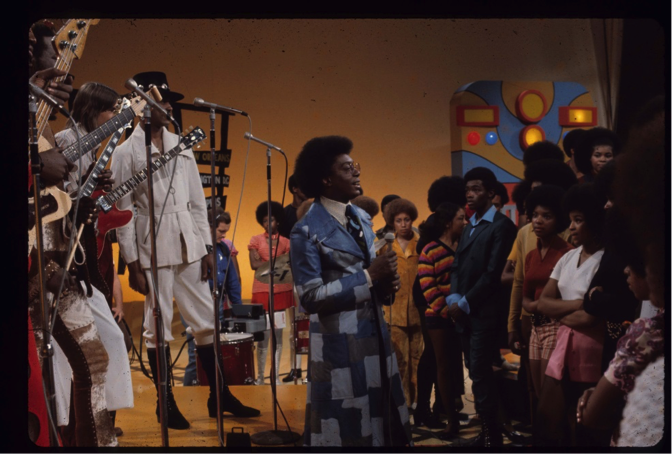 There is no doubt in anyone's mind that Soul Train was a trailblazing television show that turned into a cultural institution. Week after week, the biggest stars in R&B and pop music performed for us, along with dancers and fashion like no other show on the airwaves. But there was so much more happening on Soul Train than any of us realize:
SOUL TRAIN WAS:
The very first African-American national variety program.
The longest-running first-run, nationally syndicated program in television history.
A place for Jerry Butler to perform, the first artist to appear on the show when it was based in Chicago, while Gladys Knight and the Pips, Eddie Kendrick (in his solo debut) and the Honey Cone marked the show's debut from California – which, incidentally, was the first time the show was broadcast in color.
The innovator of the iconic Soul Train Line, which made its debut on the show's fifth episode back in 1971, sending dancers down the line to "Respect Yourself" by the Staples Singers.
Two years later, Don Cornelius made his way down the Soul Train Line for the first time, at the invitation of singer Mary Wilson. After two rounds that day, Cornelius never returned to the line again.
Supported by Sears, the show's first major advertiser.
A multi-media conglomerate, with its own record label, Soul Train Records, launched with The Soul Train Gang, followed by albums from The Whispers, Shalamar, Sunbear, and Carrie Lucus
​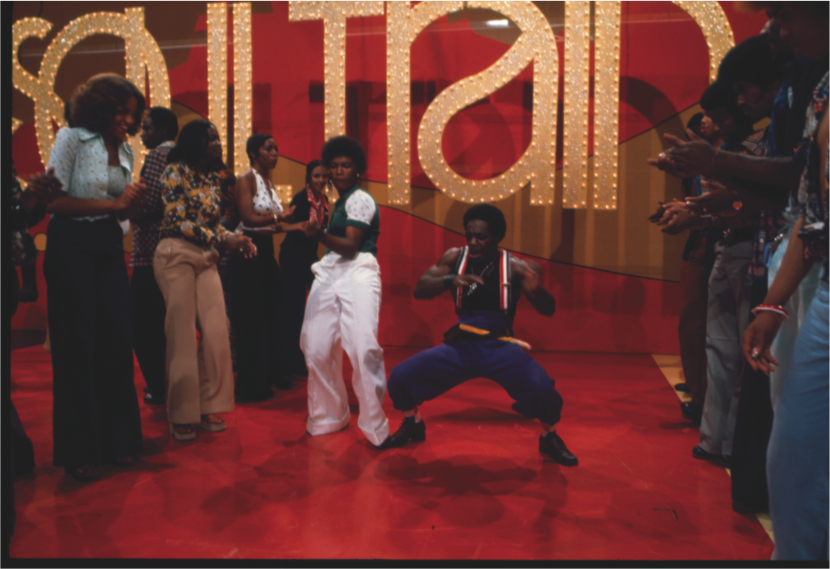 And did you know that… Nick Cannon got his start on Soul Train back when he was only 15 years old? So did Soul Train dancer Jody Watley, who later returned to the show to make her television debut with Shalamar. Another dancer, Carmen Elektra, went on to record with Prince and star in films and television shows. Remember Rerun from What's Happening? Yep, he started out as a Soul Train dancer, too. And MC Hammer and Pebbles, too. Wendy Williams hosted her very first awards show with the 2014 Soul Train Awards ceremony. And Rosie Perez inadvertently launched her choreography career with a record label exec spotted her on the Soul Train set and asked if she'd come up with some steps for a new Bobby Brown video.