A Letter from Your Host, Tony Cornelius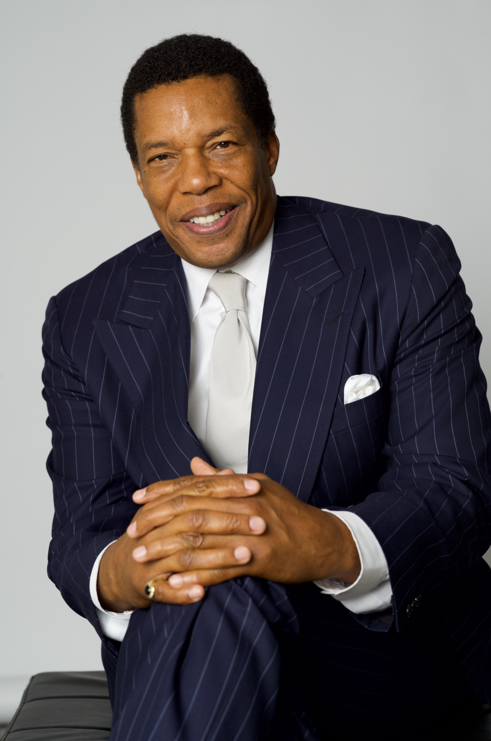 Back to (Old) School
Every year at about this time, my mind takes me back to the days when going back to school softened my sadness of summer coming to an end. The promise of seeing my friends, falling back into a familiar routine, seeing beloved teachers and learning new things always lifted my August spirits for many years back in the day. Even now, sometimes I still find myself filled with these emotions. Ever since the Soul Train Cruise launched in 2013, each year I've noticed those same feelings return. The excitement and anticipation rises in the days before we sail, and I realize how much the Soul Train Cruise has become a lot like going back to school.
While we're on the subject of going back to school, did you know that our very own Regina Belle (who is profiled in this issue) graduated from Rutgers University in 2015? Back in the '80s, she left her studies during her senior year to tour with The Manhattans and then went on to top the charts to win a Grammy. 30 years later, Regina completed her degree. The university was so proud that they invited her back to sing at their graduation ceremony.
Speaking of The Manhattans, we can't wait to watch Regina Belle reunite with the group onboard the Soul Train Cruise in January. Lastly, I'm looking forward to seeing many of my old friends and getting acquainted with my new friends to revisit lessons from the past. This is definitely (Old) school at its finest.
I can't wait...See you soon!
Love, Peace & Soul,
Tony Cornelius