A Letter from Your Cruise Host Tony Cornelius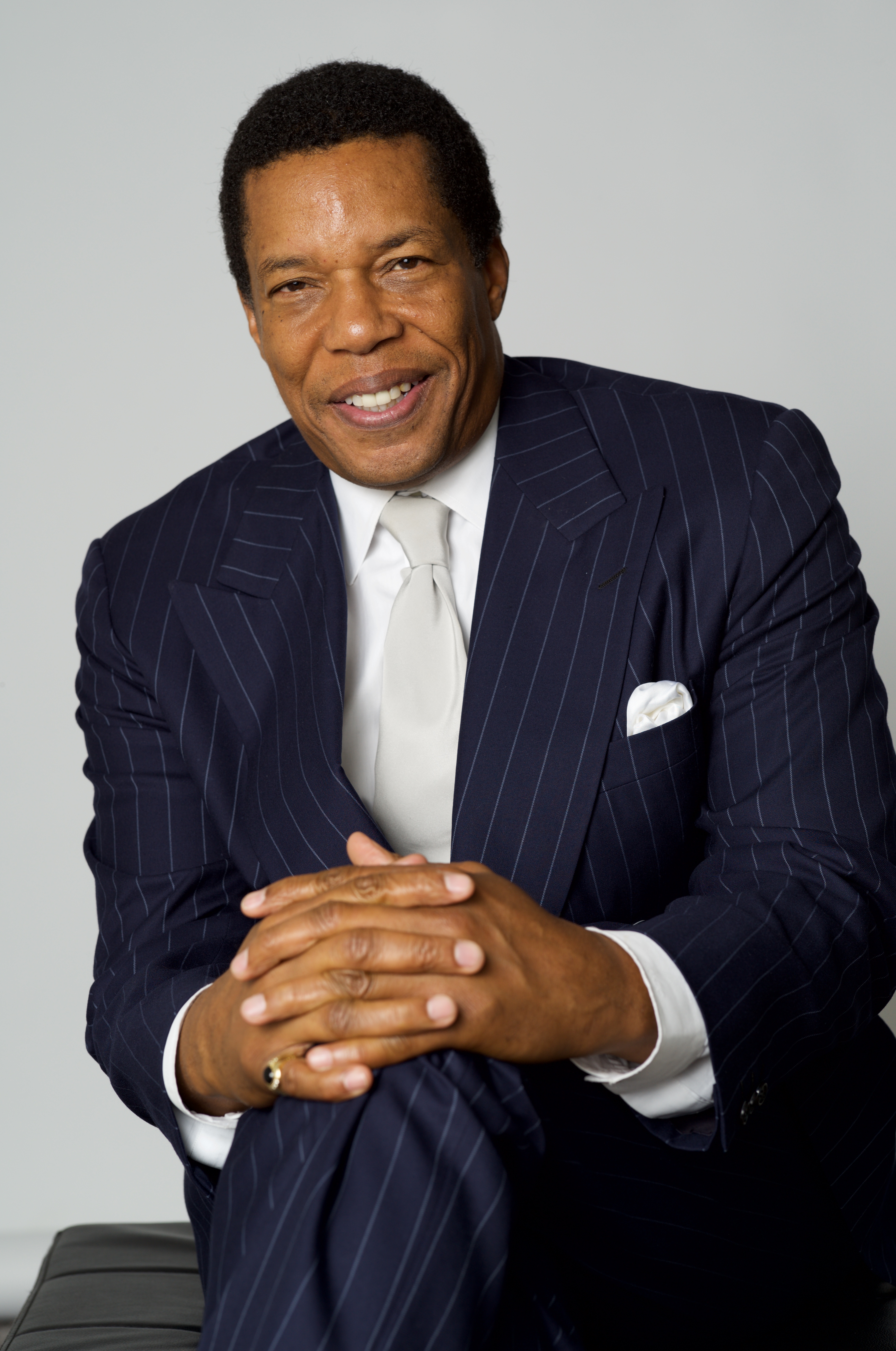 Soul Train has been a part of my family, quite literally, all of my life. My father created the show when I was very young. Many years later, I began working alongside him. The experience was something I'll never forget.
I've always looked at it like one great, big, extended family. From the very beginning and on through some of my most exciting moments, artists who performed on the show were thrilled to be a part of it. When no one else would book black talent, Soul Train was always there to help promote their music. Everyone knew each other and everyone wanted to see each other do well, it was a family affair. That was their motivation.
When I think about acts who have performed on Soul Train over the years, it's like beloved relatives; cousins, aunts, uncles, brothers and sisters. They're all essential, part of the fabric that made Soul Train what it is. This includes the fans, they never gave up on us.
The 2018 Soul Train Cruise is shaping up to be even more of a family affair. The artists on the cruises will always be among the closest and most dear to my heart. When I think about The Pointer Sisters in particular, I recall how my dad was always very gentle toward them. They were there from the very beginning and brought with them a special meaning. These are women who were – and still are - empowering, talented role models to women all over the world. Ruth Pointer graciously shares some of her stories with us in this issue of the 411, hearing her reminds me of all the amazing stories our families share around the dinner table.
Every Soul Train Cruise is a family reunion for all of us. I can hardly wait to see you all there.
Tony Cornelius, Soul Train Cruise Host