2014 Cruise Photos
Featured Photos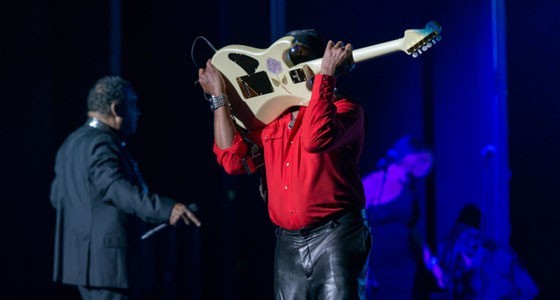 Ernie Isley playing his custom-made guitar - WITH HIS TONGUE!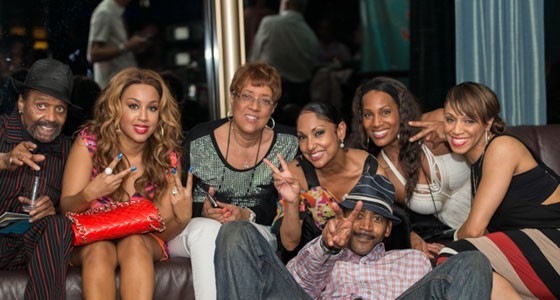 Peace signs and beautiful smiles in one of the gorgeous lounges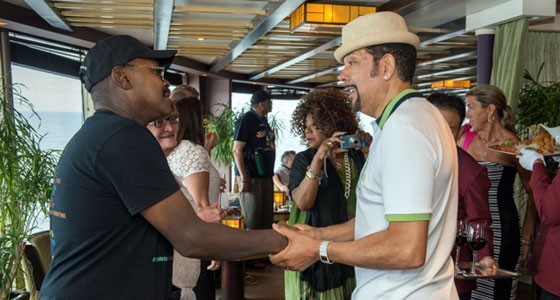 JD Nicholas from The Commodores, sharing a moment with a fan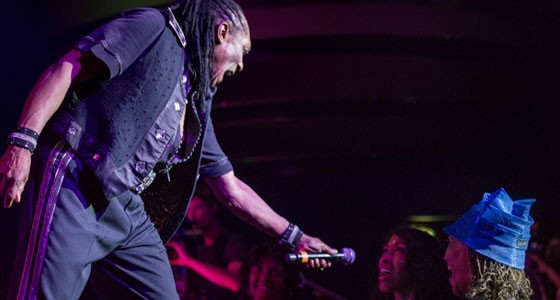 Walter Orange from The Commodores getting some love from the crowd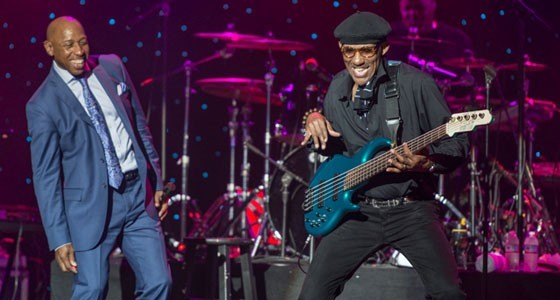 Jeffrey Osborne enjoying an true LTD jam session on the Main Stage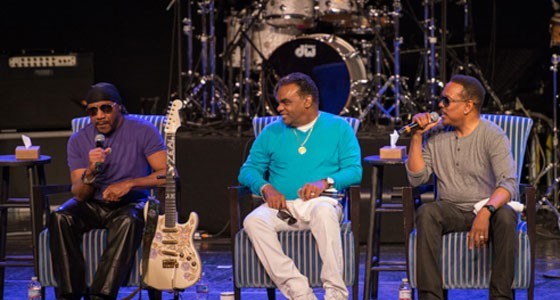 Ernie Isley, Ron Isley and Charlie Wilson sharing stories about their friendship with Don Cornelius at a panel discussion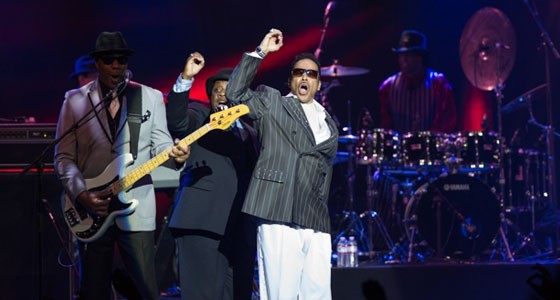 Morris Day getting the crowd's help on just one of his biggest hits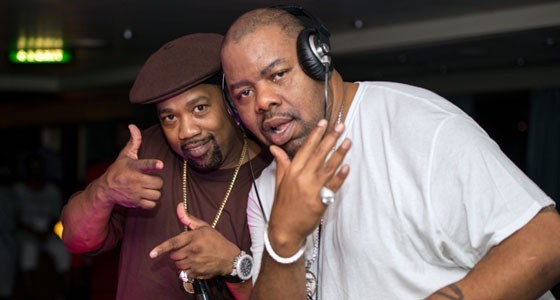 Biz Markie and Cool V kept the Club Soul Train crowds pumping from late night into early morning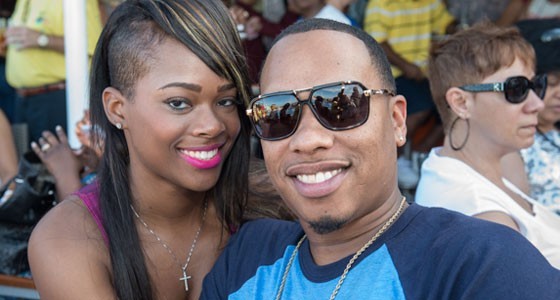 Everyone loves a Soul Train Cruise!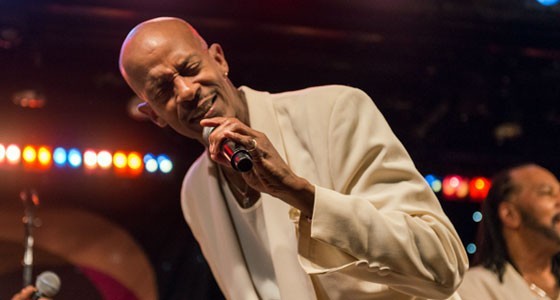 Ray Goodman Brown performing for a packed house at the Centric Lounge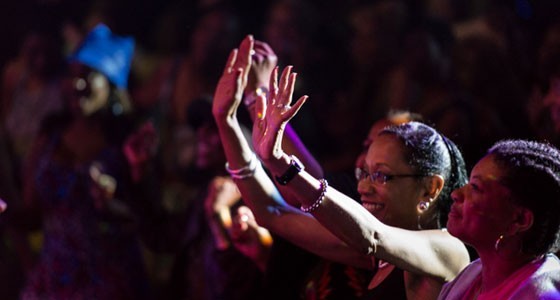 Raise the roof and feel the music nightly at the main stage!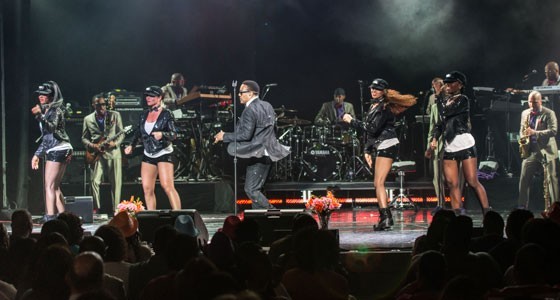 Charlie Wilson brought the house down…what a show!!
Mardi Gras brought even more style to this luxurious week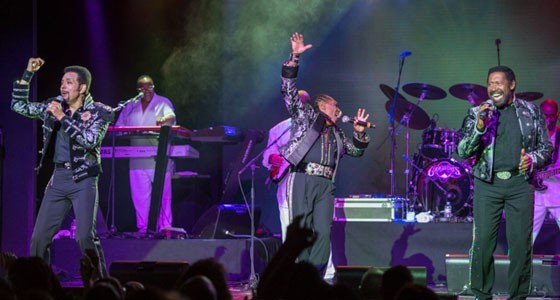 The Commodores looking and sounding better than ever!