Soul Train Cruise Comedy Club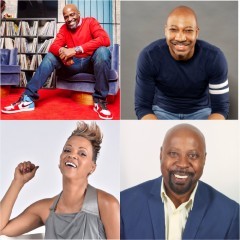 TuRae
TuRae's comedy career began while attending Temple University in Philadelphia Encouraged by friends, he entered and won his first open mic competition at the famous Laff House Comedy Club. Drawing on his urban upbringing and experiences, the 6'6 not a basketball star and neighborhood geek demonstrates an engaging and earnest style of comedy with broad appeal.
TuRae's debut on Comedy Central's "Live at Gotham" continued his stay on television with more than 10 stand up appearances on the BET network programs such as "Comic View, The Sumner Report, One Mic Stand, and Partners in Crime"
TuRae has become a recognizable face on the network and a favorite in the marketplace. The urban comedy magazine Humor Mill described TuRae's performance on HBO's "Def Comedy Jam" as one of the "funniest of the season."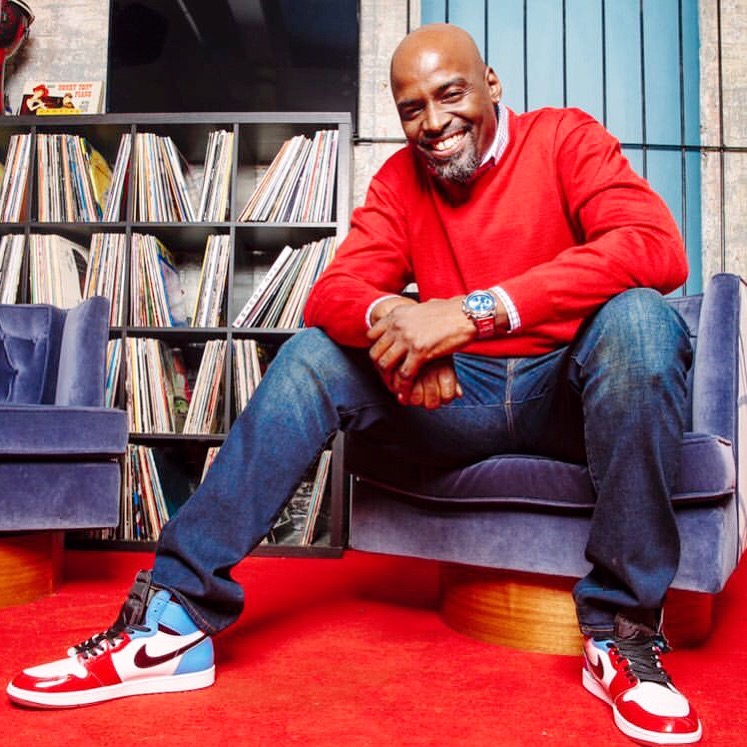 TuRae took to the road for national tours with Sommore as host of her "Royal Comedy Tour" and the "Standing Ovation" tour. TuRae was also asked to open dates for the legendary R&B group New Edition's 30th Anniversary Reunion Tour. Expanding on his comedic talents, TuRae came into his own as a writer, penning routines for Sommore's "Chandelier Status" comedy special, as well as monologues for the latest season of Comicview on BET, & scene writing for the VH-1 show "This Is Hot 97". After taping Comedy Central's "Hart of the City".., TuRae was invited back to the Just For Laughs Montreal Comedy Festival to film Kevin Hart Presents: LOL Network. In 2017 TuRae was named the HBO Wings Comedy Competition champion as he wowed audiences at the American Black Film Festival in Miami. Once again television requested his services as he will appear on BET Networks latest comedy variety show "50 Central"
---
Frank Townsend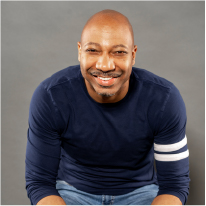 Frank Townsend is one of the hottest comics on the national scene. Leaving audiences laughing and wanting more, you'll understand why he's in demand. A comedian since 1996, Frank has opened for the likes of Damon Wayans, Tommy Davidson, Adele Givens, Dave Coullier, Mike Epps, D.L. Hughley. He has also performed on four seasons of BET's Comicview, and is the winner of the 2000 Miller Genuine Draft Comedy Search. A regular part of Mikey O's Holiday Giggle charity event, Frank also travels with Mikey O's Cultural Madness, a show featuring comics of diverse racial and ethnic backgrounds, promoting unity through laughter. Recently delving into acting, showing another fold in his versatility, Frank made his major motion picture debut in the smash hit Barbershop.
---
B-Phlat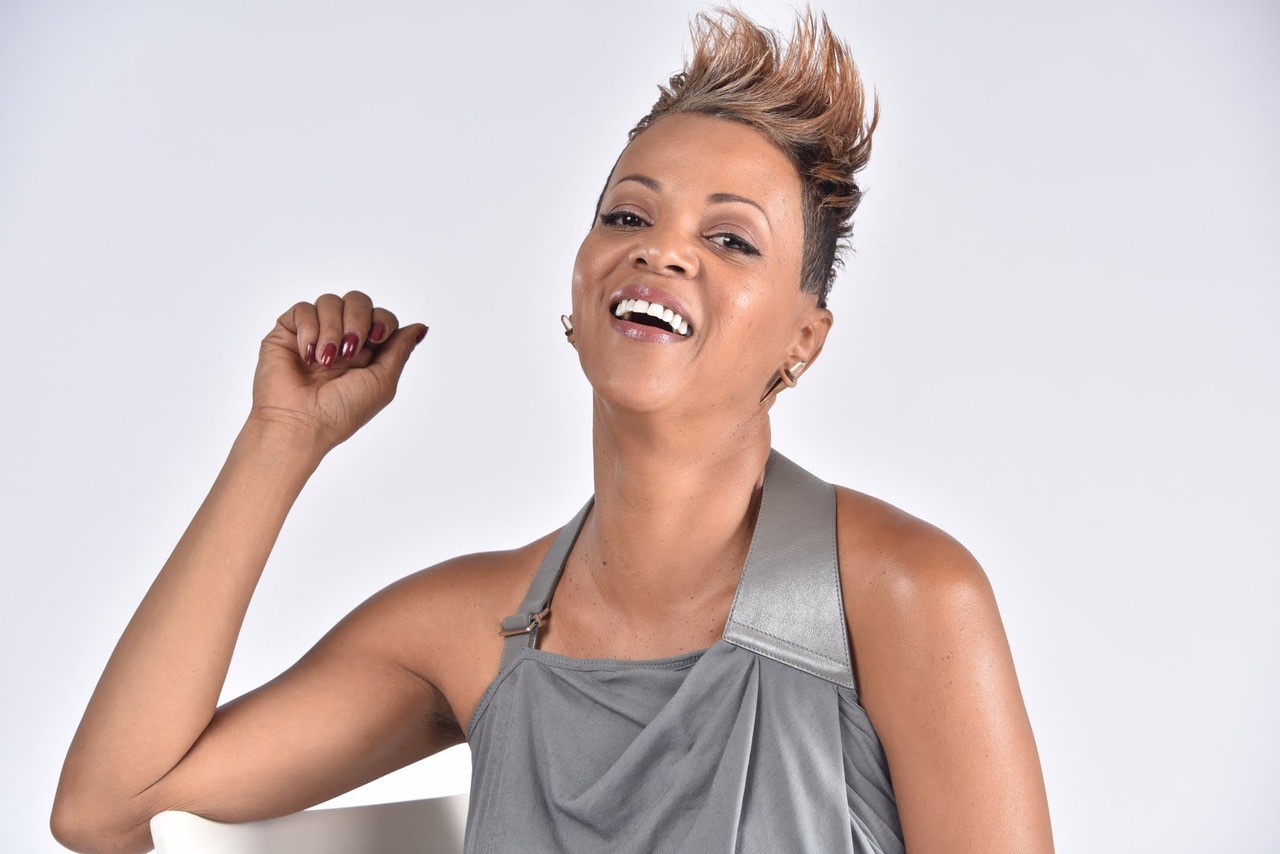 As the self-proclaimed "Baby Hair, Super Fresh", with respect to her trademark "sassy mohawk", B-Phlat's personality is as funny as her comedy. With over 1.8 million views on Comedy Central's "This Is Not Happening" and a high-profile appearances on E! Channels' "Celebrity Game Face", hosted by Kevin Hart; a segment she and her celebrity partner Sherri Shepherd won, B-Phlat has continuously been spreading her unique blend of brassy, sophisticated humor. She has also appeared on Nick Jr.'s network "Nick Mom's Night Out", HBO's Def Comedy Jam and Showtime's "Comics Without Borders", to name a few. She has also charmed the Canadian crowd by showcasing on several stages at the Just For Laughs-Montreal Comedy Festival, one of the world's premiere comedy exhibitions. Her comedy goes beyond laughs, as she strays from the norms of man-bashing, and instead uses hysterical routines to honestly examine her life and surroundings.
This St. Louis native developed her tenacity and wit at an early age, but by no means was a "class clown". In 1992, B-Phlat relocated to Philadelphia for graduate studies in Arts Administration at Drexel University, where unknowingly, her friends signed her up for a talent show that launched her comedy career. Who knew that moment would be the catalyst for her walk in life! She hasn't looked back since and continues to draw her growing audiences into her funny tales of life, love and everything in between.
B-Phlat's extensive list of television appearances also include STARZ Martin Lawrence Presents "1st Amendment Stand-Up Comedy", The Travel Channel's Show "Meet Me in St. Louis with Cedric the Entertainer", Byron Allen's "Comics Unleashed", and BET's "One Mic Stand hosted by Kevin Hart". She also co-hosted with Kenny "Baby Face" Edmonds "Where Music Meets Film," at the 2007 Sundance Film Festival, landed a spot on BET's Comicview for 6-years running, and has appeared on VH1 as a clip show commentator on numerous occasions.
When's she's not spreading her humor on the screen, B-Phlat treks the nation flipping spaces in homes, using the existing materials within the home. The PhrugalPlip w/B-Phlat is the traveling segment of her DIY LIVE podcast, Tight'nUpTuesdaze, stationed on Sherri Shepherd and Kym Whitley's 2-Years-in-a-row NAACP Image Award winning podcast TwoFunnyMamas. In September 2006, Morning Dew Pictures produced B-Phlat's innovative one-woman show, St. Philly-My Black Utopia and is currently in the process of producing her new 1-hour comedy musical special "Sophisticated Ignorance". To balance out her hectic life and schedule, she's an advent runner, trumpet player and yoga enthusiast.
---
Kenny Williams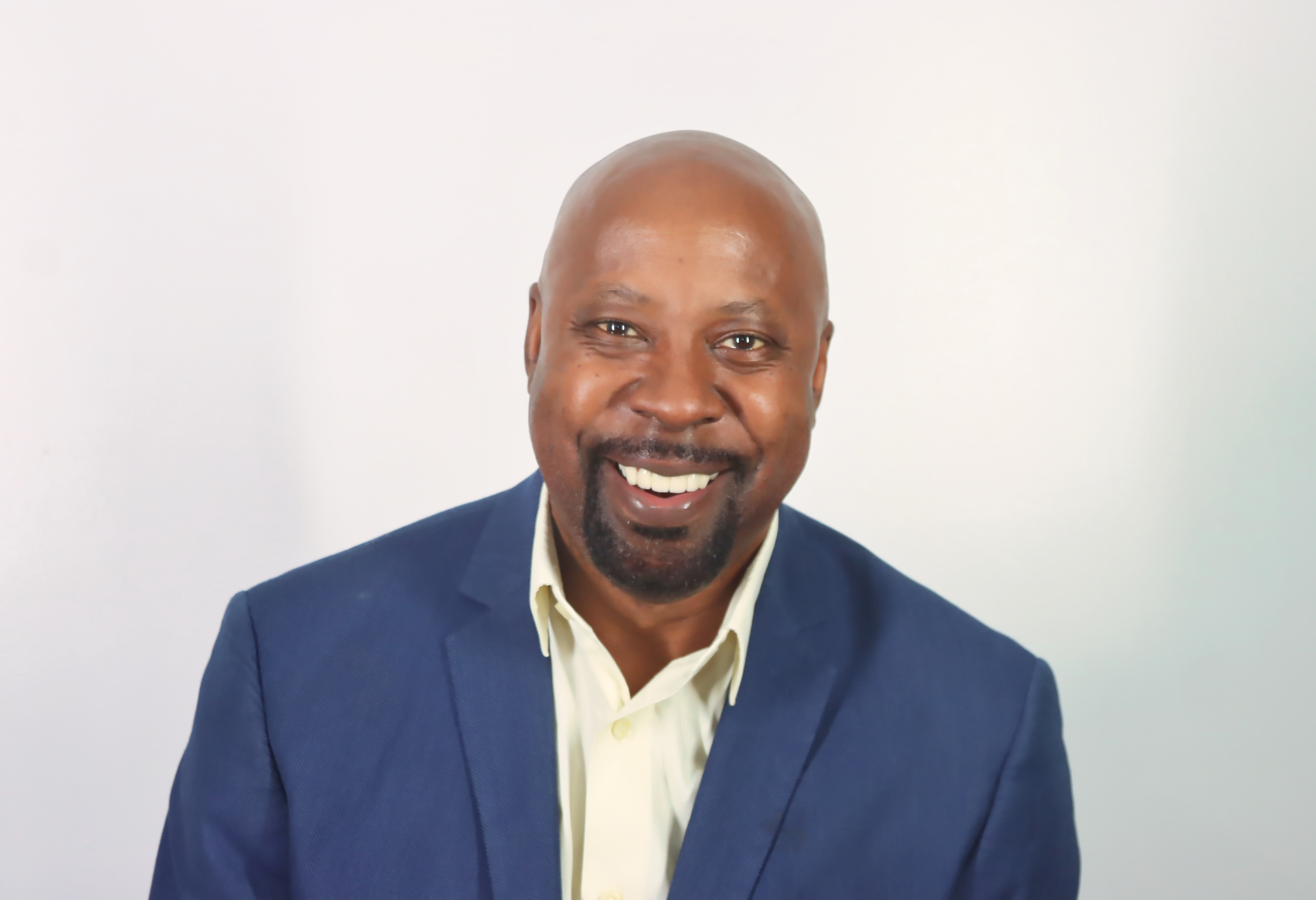 Kenny Williams is a Queens, NY native. For over 30 years, he has performed in comedy clubs, colleges, churches, Rikers Island correctional facilities (Yes for Inmates), and military bases nationally and overseas: South Korea, London, Germany and Amsterdam. His credits include Def Comedy Jam, BET ComicView, Showtime @ The Apollo, and TIDAL, the phenomenal web series "Money & Violence". He appeared in several independent films: "Brotherly Love" and "Golddigger Killer". He has starred in two movies on TUBI "Honor Among Thieves" & "The Stuff".