Merchandise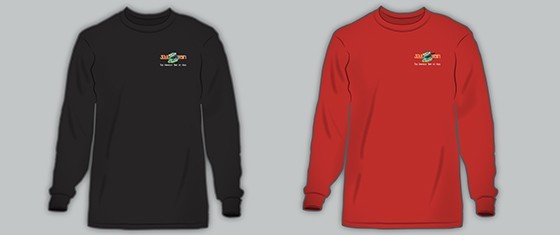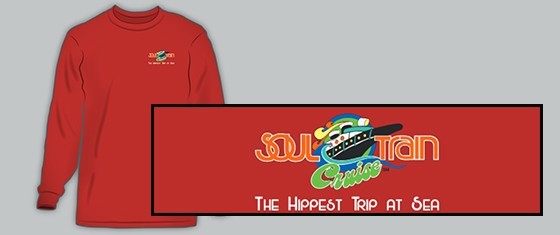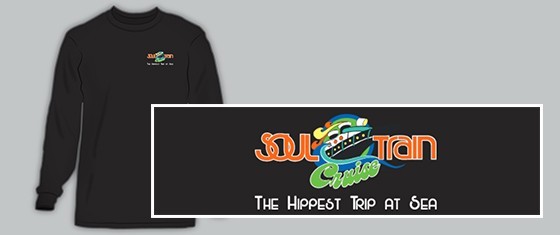 Soul Train Cruise merchandise is available for 2018 Booked Guests only at this time.
Soul Train Long-Sleeve T-Shirt
Love your commemorative Soul Train Cruise t-shirt every year but wish it could be long sleeve? Check out the perfect blend of comfort and style behind our Soul Train Cruise Jerzees Dri-Power active long-sleeve t-shirt offered in Red or Black! The Soul Train Cruise logo adds a customized touch.
Want to purchase your customized Soul Train Cruise long-sleeve now?
Login to your StarVista LIVE account to add this to your reservation. Order by December 8, 2017 and your customized long-sleeve will be delivered to your stateroom onboard!
Size Chart
Description
XS
S
M
L
XL
2XL
Body Width
18.25"
19.5"
20.75"
22"
23.25"
24.5
Body Length
23.75"
25"
26.25"
27.5"
28.75"
30
CBN to Cuff
32.75"
34"
35.25"
36.5"
37.75"
39
*Also available in 3XL
---
Please note: only the person that's been identified as financially responsible for the reservation may add items onto their StarVista LIVE account. If you're not the Primary person listed on the account, make sure to coordinate with them so you don't miss the many Add-On opportunities we offer such as this exclusive Soul Train Cruise merchandise.